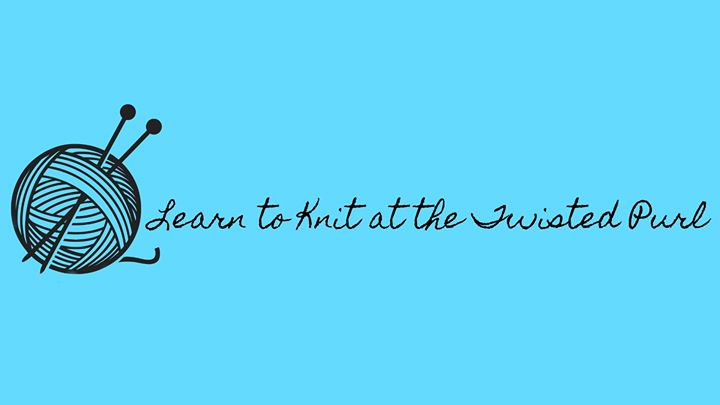 Learn to Knit
The Twisted Purl
CLASS ONE: Learn how to cast on and create the knit stitch.
Cost: $25 (includes yarn and needles)
Two Hours
CLASS TWO: Learn how to create the purl stitch and to bind off.
Cost: $20 (bring yarn and needles from Class One)
Two Hours
CLASS THREE: Start your first project.
Cost $25 (includes yarn and pattern)
One to Two Hours
HELP SESSIONS: Need help reading a pattern or fixing a mistake? Make an appointment with The Twisted Purl for one on one help.
Cost $10 an hour
Do you have a group who wants to learn? We have private group lessons available most Saturdays. Give us a call to check availability.
Classes occur frequently. Check our calendar to see upcoming events and reserve your space.