Super excited to see the very first issue of Ply Magazine in my mailbox today. It's my birthday and this was the perfect gift! Here's the front: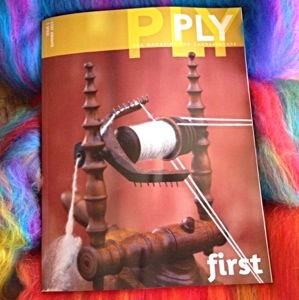 Plus the cutest goat ever on the back cover: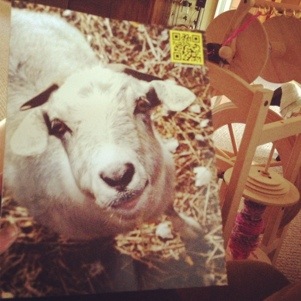 If you are a spinner and haven't subscribe yet? What on earth are you waiting for??? Go now!