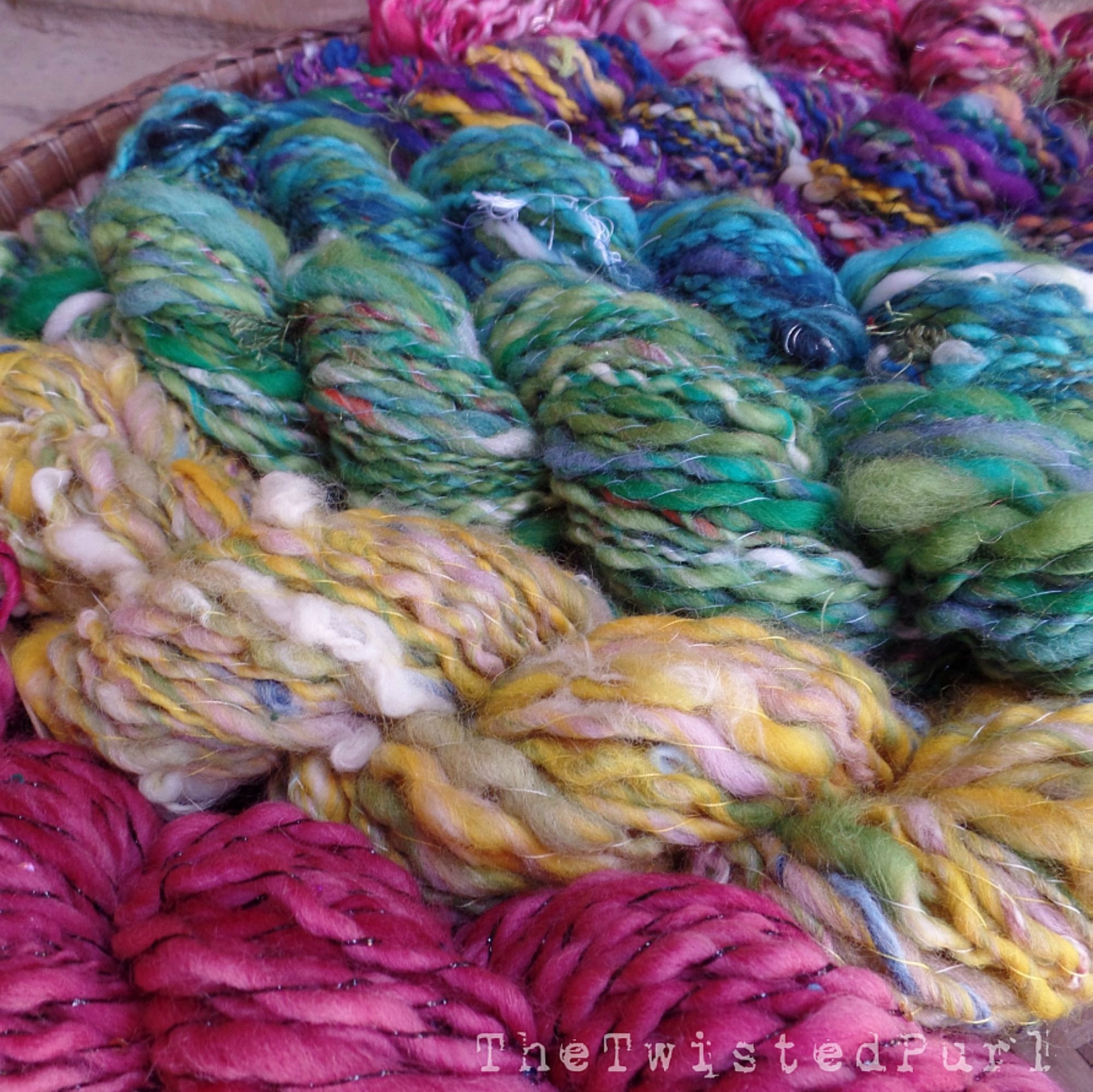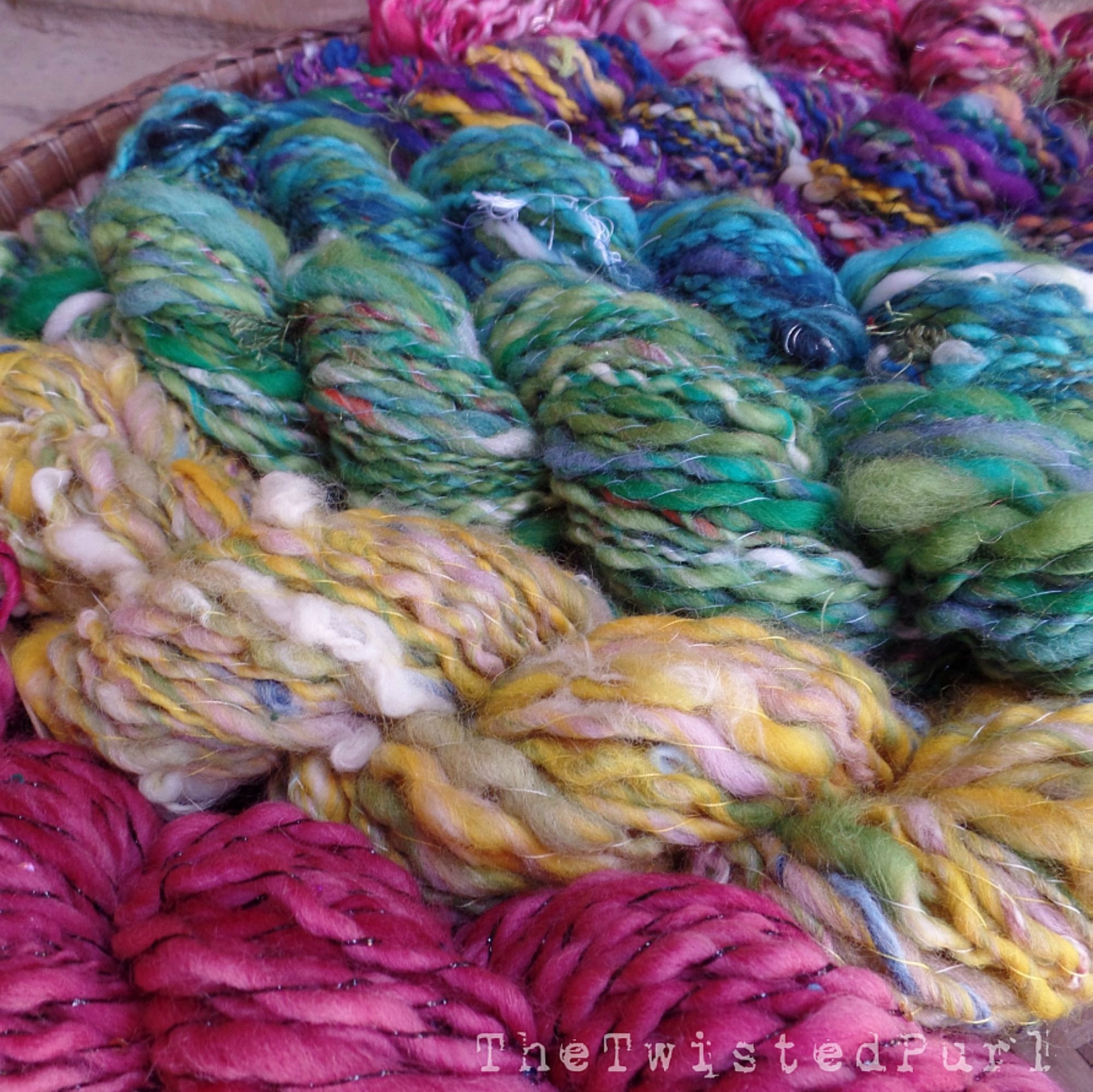 Tornadoes ripped through Arkansas on April 27th, 2014.  Our thoughts and prayers are with our neighboring cities of Vilonia and Mayflower and all those dealing in the aftermath of this natural disaster.  Blessed my family was spared from the utter, unbelievable amount of destruction this powerful storm caused, this hit too close to home.  My heart is breaking for those affected.
Yesterday, I traveled to Little Rock from Conway, on Interstate 40.  At Mayflower, I drove directly through the devastated path the tornado left.  The massive scale of the scene was too much to take in and the amount of wreckage was unbelievable.  There were RV's stacked and twisted together, concrete buildings only half standing, and a tremendous amount of indescribable loss.
After seeing everything first hand, I knew I had to help.  There are many ways people of Arkansas are banding together and I'm proud being part of this state.  (We are #ArkanSTRONG)   I'm just one person, one small handmade business, but I know that every bit helps.  The news reported a $10 donation to the American Red Cross can give two blankets to victims.
In the wake of the tornado, not only are people involved, but pets too.  Our local Humane Society has a number of lost, injured, or orphaned pets in need of care and shelter. They are hosting an Arkansas Tornado Pet Relief Effort.  They are raising more funds to help with the surplus of activity they are experiencing.
For the entire month of May, The Twisted Purl will give:

10% of all profits to the American Red Cross
10% of all profits to the Humane Society of Pulaski County
A portion of our gross profits from any purchase from The Twisted Purl Etsy shop,  website store, or from one of our shows this month will be donated to the above charities.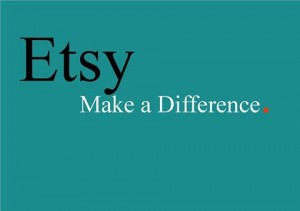 There are a few other local handmade Etsy shops helping to raise funds for the Humane Society of Pulaski County  as well.  All have agreed to give at least 10% of their May gross profits!

Any purchase from the shops listed on this Facebook Page: Arkansas Strong: Etsy's Tornado Pet Relief Effort Fundraiser will benefit the Humane Society.I'll be adding the handspun yarn photographed above and more to my Etsy shop.  There are a few other handmade items, including our felted soaps, available.
By no means do I want to profit from this disaster, just want to help raise extra funds I would not otherwise be able to contribute.  Below are more resources for different ways you can help.
Additional ways to help:
The Made Thing has a couple posts:
AR Scene has put together this information:
Donate funds directly to the American Red Cross
Donate to the Humane Society of Pulaski County