Very fun filled first day at the Arkansas Women Blogger Unplugged Conference. My roommates are a blast! I'll have to link them all for you later, but had to share a few quick pics from the day.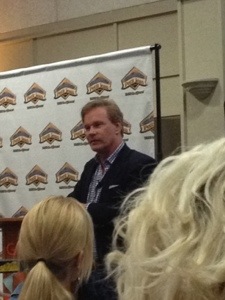 Why yes that would be the amazing P. Allen Smith talking to us about the importance of buying locally grown and made products. Excellent message.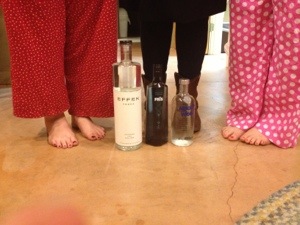 Then back at the Birch Cabin…I'm bunking with some new vodka loving buddies! We all brought our own bottle. Good times indeed.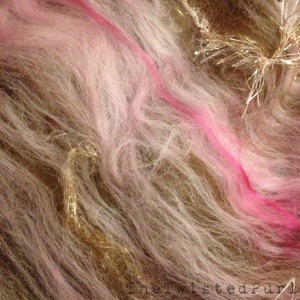 I had to do a bit of spinning. Can't sit still. Plus it's always easy for me to talk to new people when I'm behind my Spinning Wheel. Pictured above is the carded batt made before heading this way.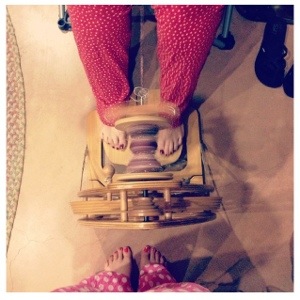 Liz snapped a cool shot of the spinning process. Spinning in my pjs.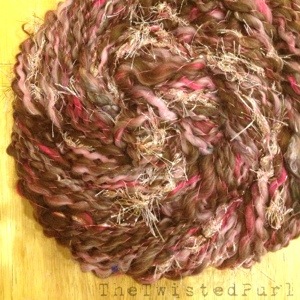 Yep! There's the finished handmade yarn. Great first day…and productive too! Can't wait until tomorrow.