Dearest yarnaholics, fiber fiends, spastic spinners, do I have some news for you!
Conway needs a local yarn shop. Yep yep! We have to travel way too far for the textile experience we all crave. Our two closest shops are lovely and spectacular, but often, you just want something in your neighborhood. A place to swing by during lunch or after work. A place to call yours.
Enough is enough. I'm throwing in my hat and starting it up. This is super scary and a huge leap of faith, but Conway NEEDS a yarn shop! I hope, pray, and beg you to join me.

 My hubby and son are breaking in the couch to make it a comfy crafting spot just for you. Over the next couple weeks we are carefully selecting new yarn and other nifty crafty things.
You can expect to find lots of handmade yarn, tons of spinning and felting fibers, unique yarn from companies all over, classes (knitting, crochet, felting, spinning….yes!!!), and more!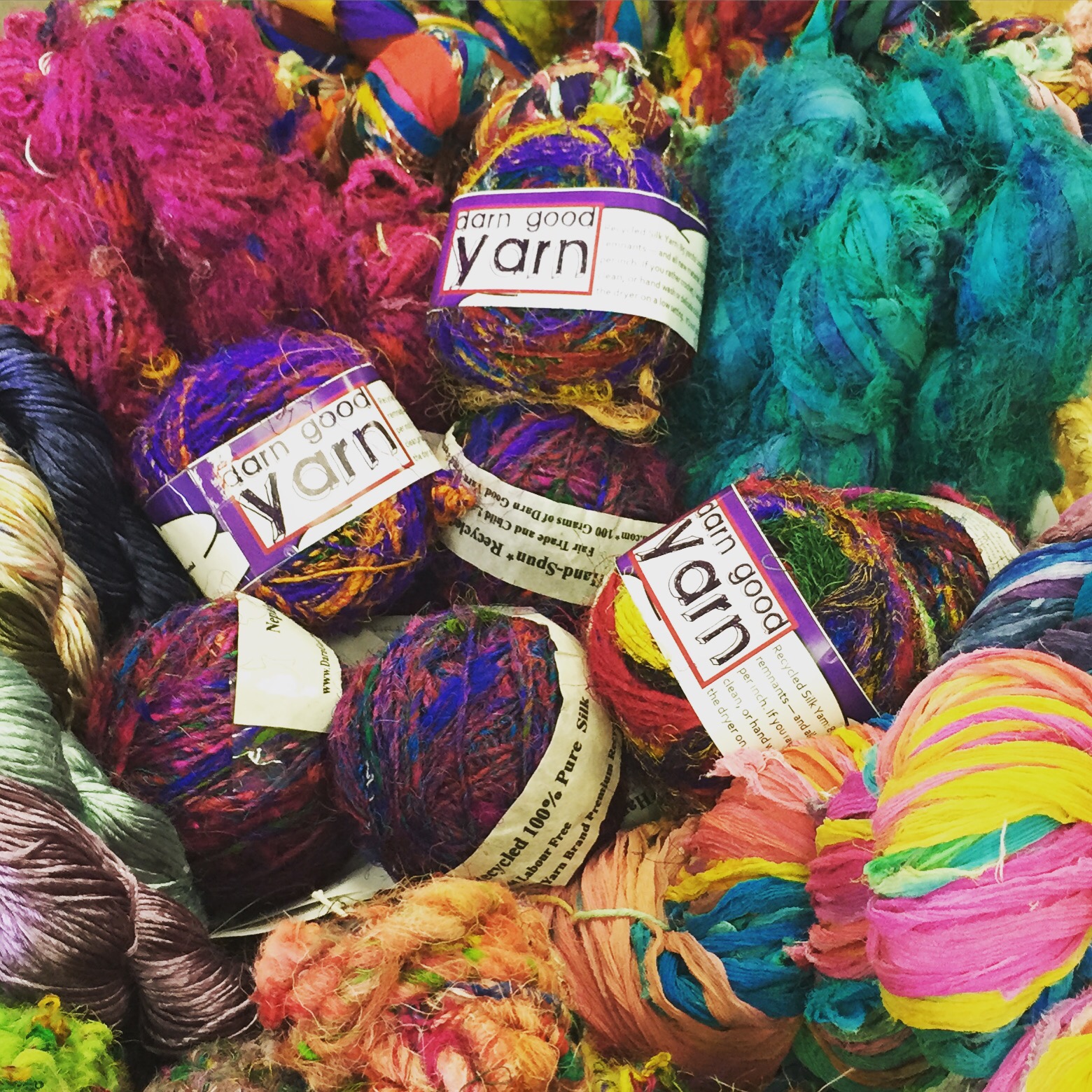 We are meeting with yarn distributors to get in some cool stuff, but as you can imagine that takes a bit of time to accomplish.
Our shop will offer a unique experience where you can pick out all the fluff and stuff you want to go into your yarn: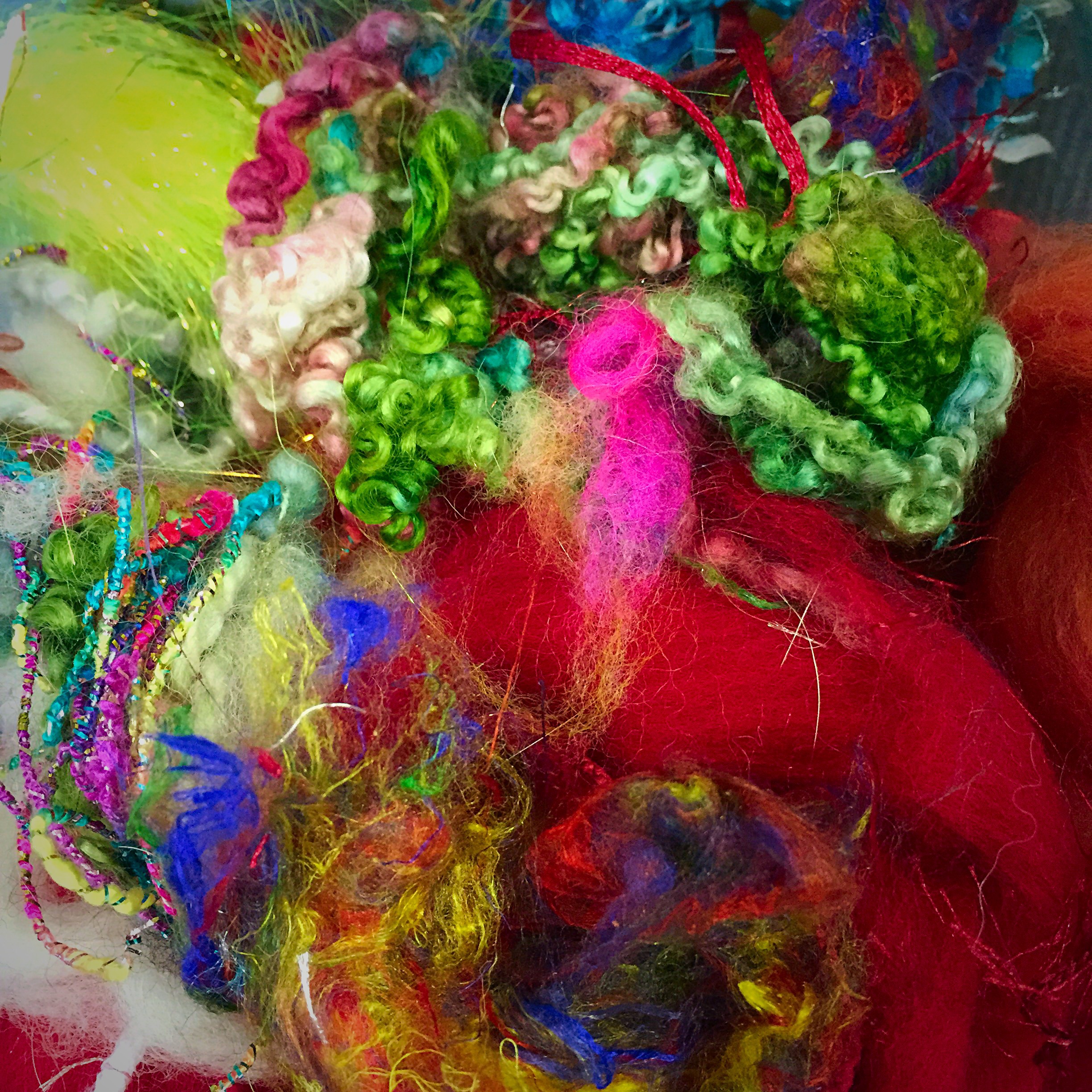 I'll blend it together on a drum carder.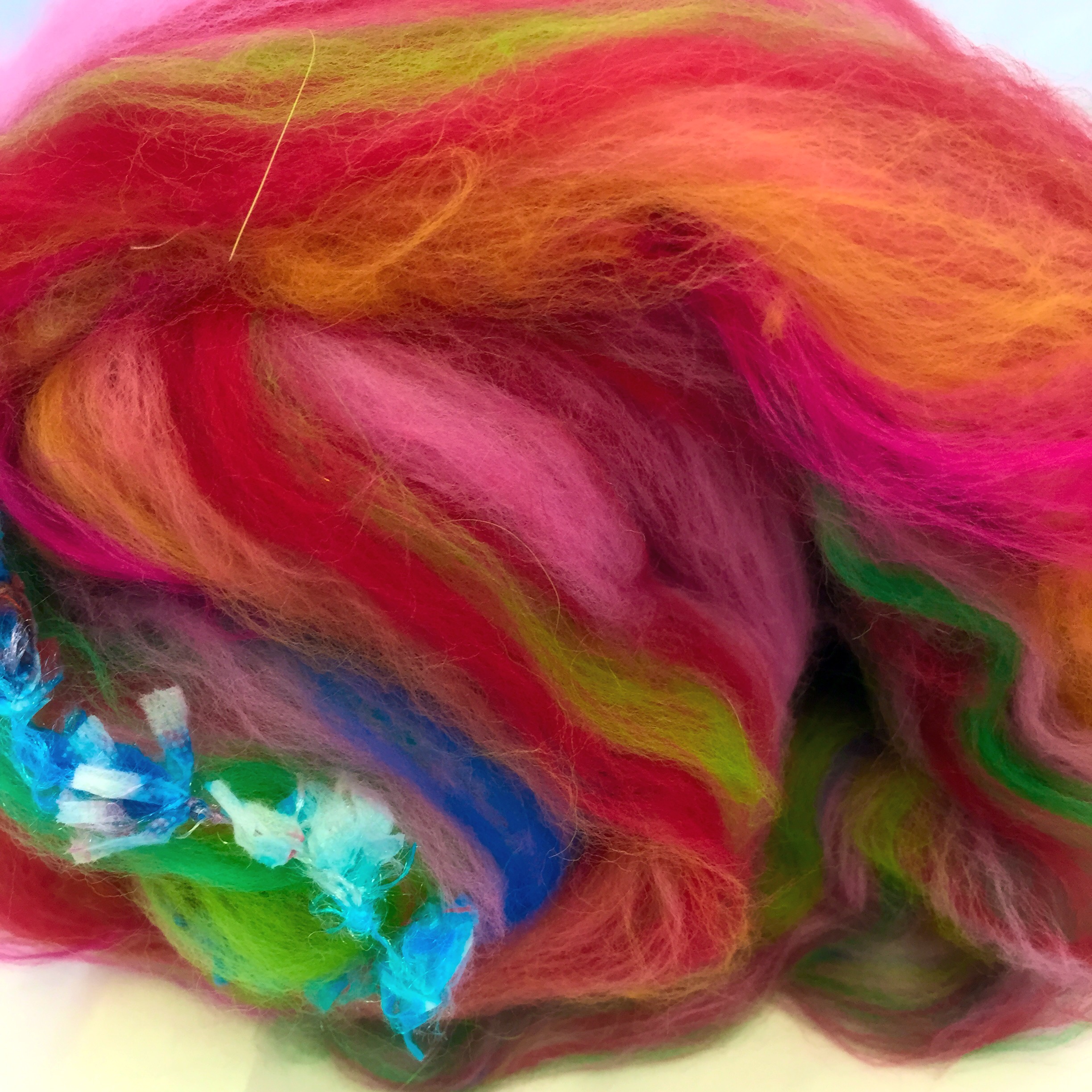 Then turn it into a handspun yarn while you wait (or you can always come back and pick it up).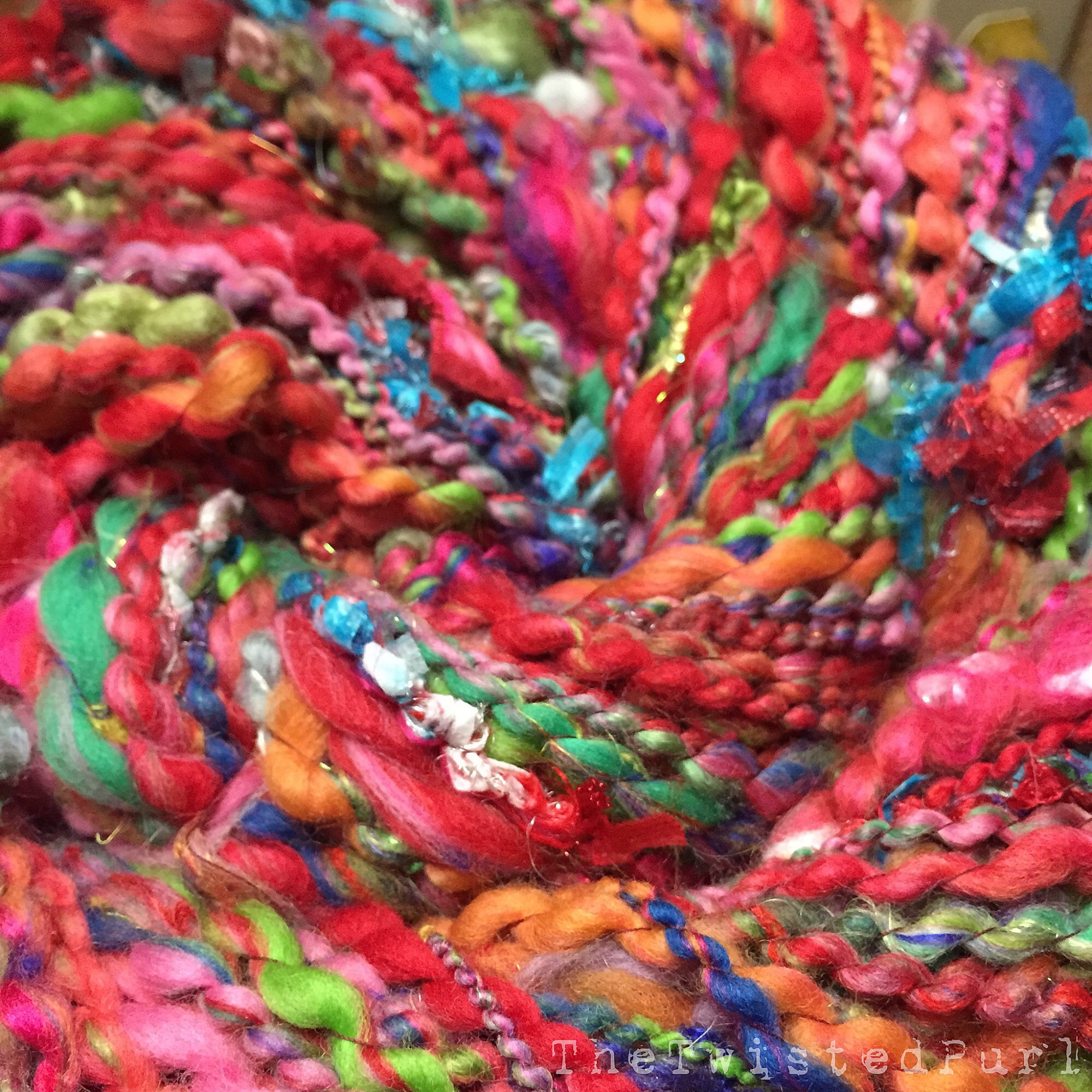 Eventually the shop will be fully stocked, but before then, our doors will open, and our little community can start. Hope you will join us! 
Grand opening details coming soon!