What a great weekend! On Friday, we found out The Twisted Purl beat Daisy Outdoor Products in the Battle of the Brands. We still need you help! Please vote for The Twisted Purl in Bracket 3 at http://arksourcelink.com/brands
This week we are up against Mountain Valley Spring Water.  That's another BIG BRAND!  I am still just in shock and amazement my little ole company of one has made it this far in the competition.  We could not have done this without you.  Here are a few funny meme photos fans have made for us: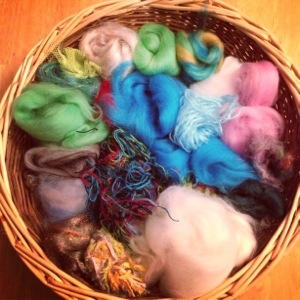 Here's a beautifully chosen basket of fluff selected by Jeanetta Darley.  It turned into the below yarn: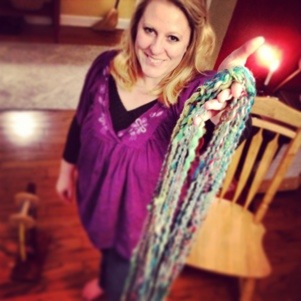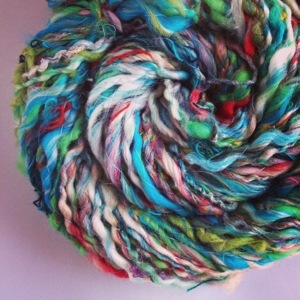 This yarn is available here.