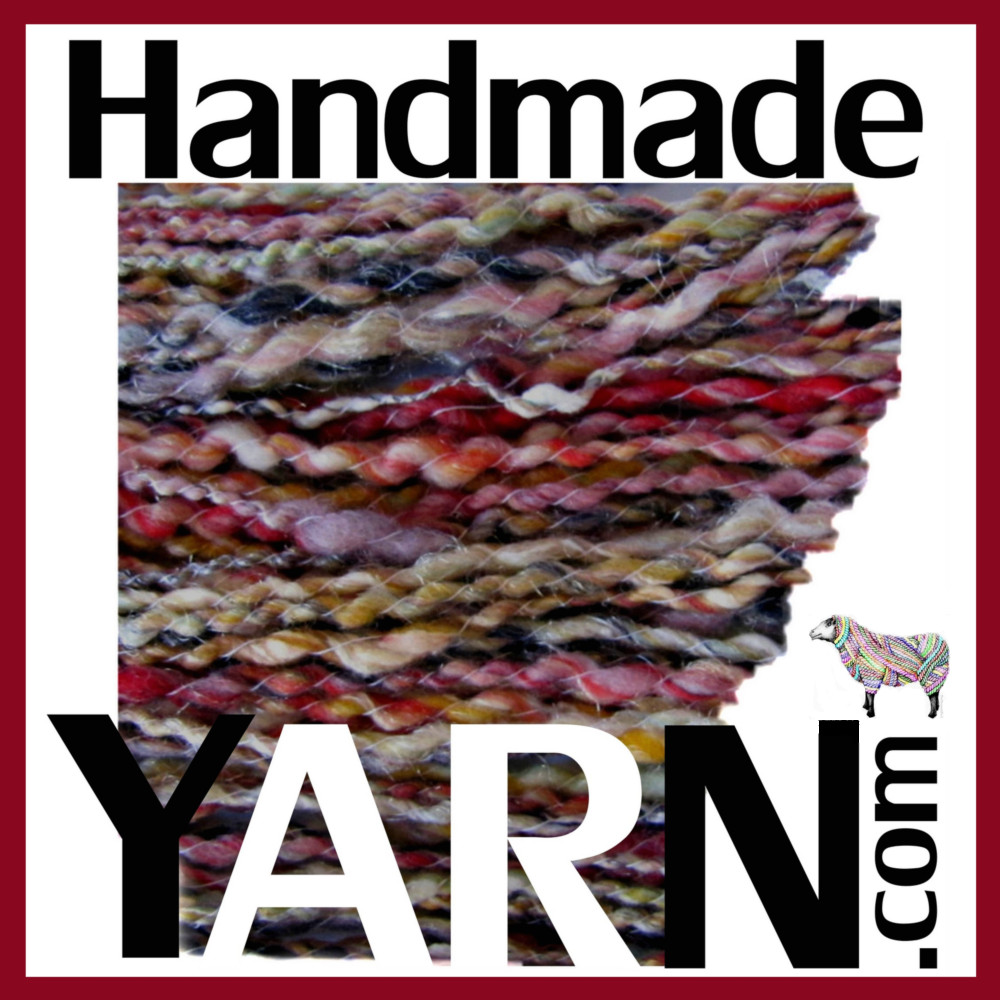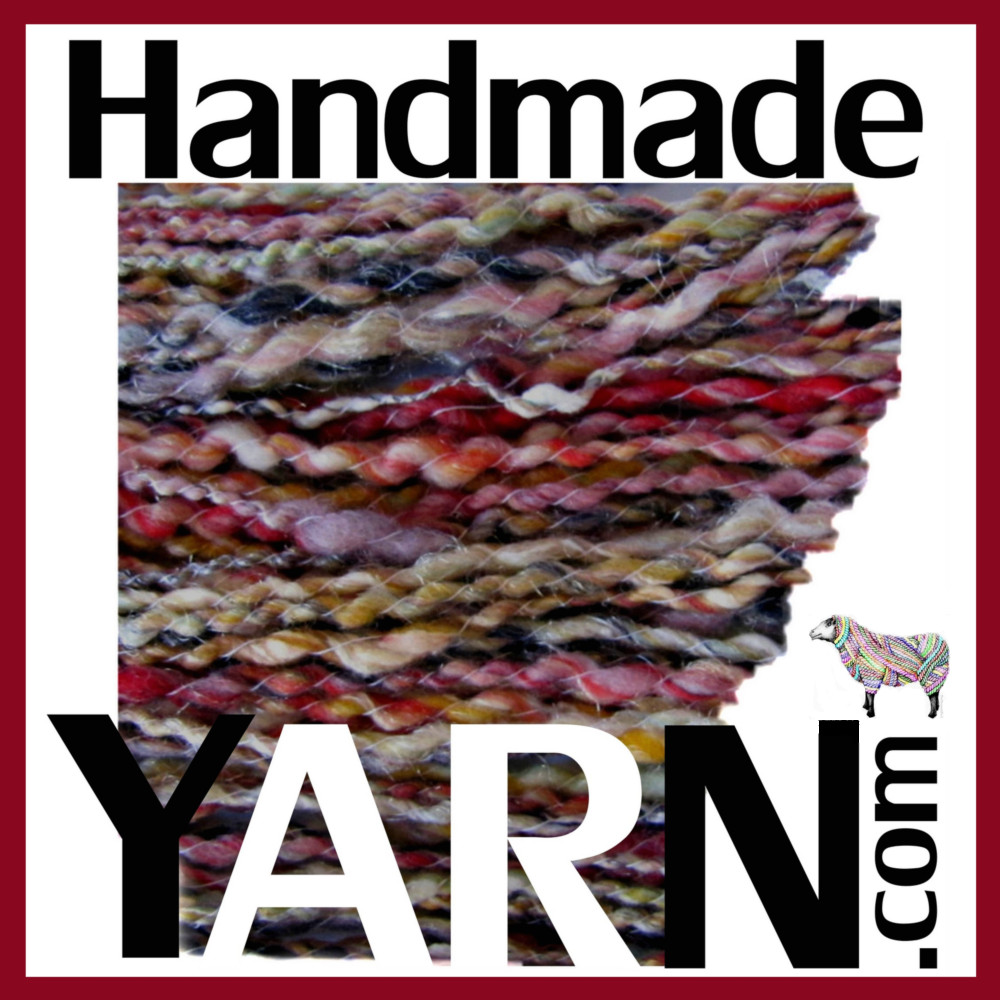 Battle of the Brands Celebration
Final Round:  The Twisted Purl vs Whole Hog Cafe
Help us win this!!!
What a fun ride this has been!  In case you haven't already seen me squealing everywhere I can about this competition, Arkansas Sourcelink hosted an epic Battle of the Brands for our entire state.  The Twisted Purl has been the underdog from the start and has surprisingly landed in the final round.  Everyone loves handmade!  If you would like to learn more about our journey please check out this previous blog post.
We're in one last head to head battle versus the oh so yummy Whole Hog Cafe. Voting is still live until April 12 at 4pm CST and I really could use a quick 2 second vote.  Click here to help take handmade yarn all the way and vote for The Twisted Purl.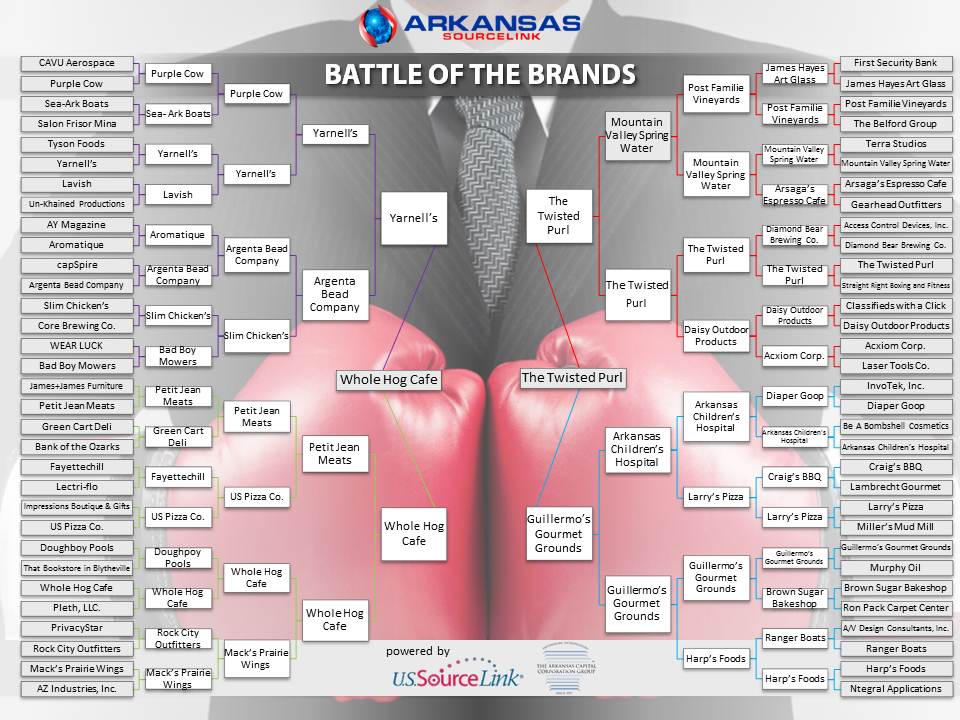 HELP US WIN BY SPREADING THE WORD!
If you do any of the following you'll be entered to win your choice of a skein of Handspun Yarn, a bar of Felted Soap, or a set of our Felted Dryer Balls.  Winner Randomly selected after voting for this final round of Battle of the Brands is over on April 13, 2013 at 4:00 pm CST.  You can enter as many times as you like!  You can do one of these things, or do them all!  Each counts as an entry to the giveaway.

TWEET IT!  Tweet about The Twisted Purl in the Battle of the Brands and be sure to include @TheTwistedPurl so I see you.  OR you can simply Re-Tweet this:
I just helped @TheTwistedPurl in the #BattleoftheBrands with a quick vote: arksourcelink.com/brands and you can too. Handmade for the win!

PIN IT! Pin any photo from this page and be sure to include @The Twisted Purl in your comment. (make sure you follow me on Pinterest so I see the tag)

INSTAGRAM IT!  Share a picture from our page and tag us @TheTwistedPurl use the hashtag #TheTwistedPurl or make your own funny Meme about Why Yarn is better than BBQ…or say something on Notepad….or…well you get the picture.  I just want to see it!
COMMENT ON IT!  Leave a comment on this blog post and let us know you voted.  Share the voting link: arksourcelink.com/brands and have people vote for The Twisted Purl.  In a comment below let us know where you shared it and that's another entry for the Giveaway.
 Tell anyone & everyone
Handmade all the way for the win!!!