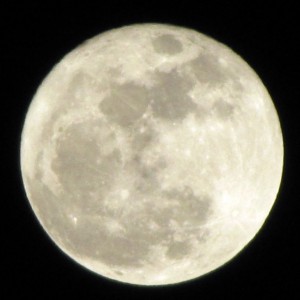 I seriously adore my camera!  I shot this picture of the Supermoon a couple weekends ago.  It was just too cool to not share!  The same weekend we took a fun, but necessary trip to a local farm.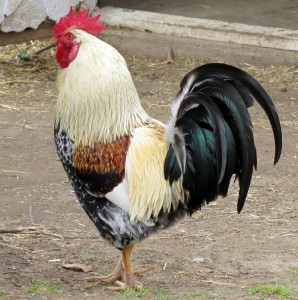 Recently, my sister and I had the wonderful opportunity to visit the Rojo Family Farm just outside of Conway.  They have chickens, ducks, pigs, alpaca, angora rabbits, and dogs.  They really love their animals!
Our small fiber family included an Angora Rabbit named Bert, whom was being kept by my sister and her husband.  They have a huge love for animals as well, with their three cats and two dogs, and Bert.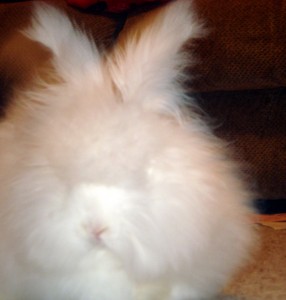 Some of you may remember Bert from seeing him at some of our shows.  He was always a big hit!
Sad to say, but completely understandable, my sister needed to find a new home for Bert.  They have a baby on the way, and Bert was one animal too many for the family.
Martha Rojo agreed to taking Bert and adding him to her fiber family.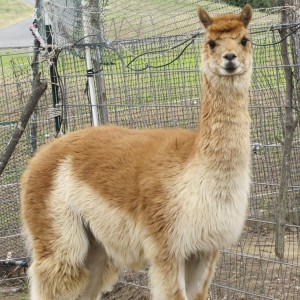 Bert has several angora buddies to hop around with now, and he will be very loved!  No doubt!  I will be purchasing fiber from the Rojo's in the near future.  I can't wait to have more local fiber to share.  Especially with the Conway Downtown Farmer's Market starting up.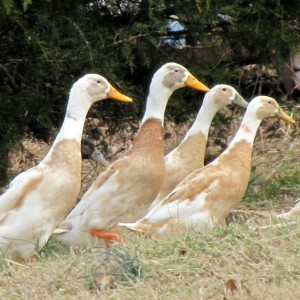 There were wonderful sights to see everywhere we turned.  The animals were all very friendly.  I'm excited to say they will be adding 2 more alpaca to their fiber family the end of this month.  I'll be going back to take more pictures of the babies and I will be sure to share!