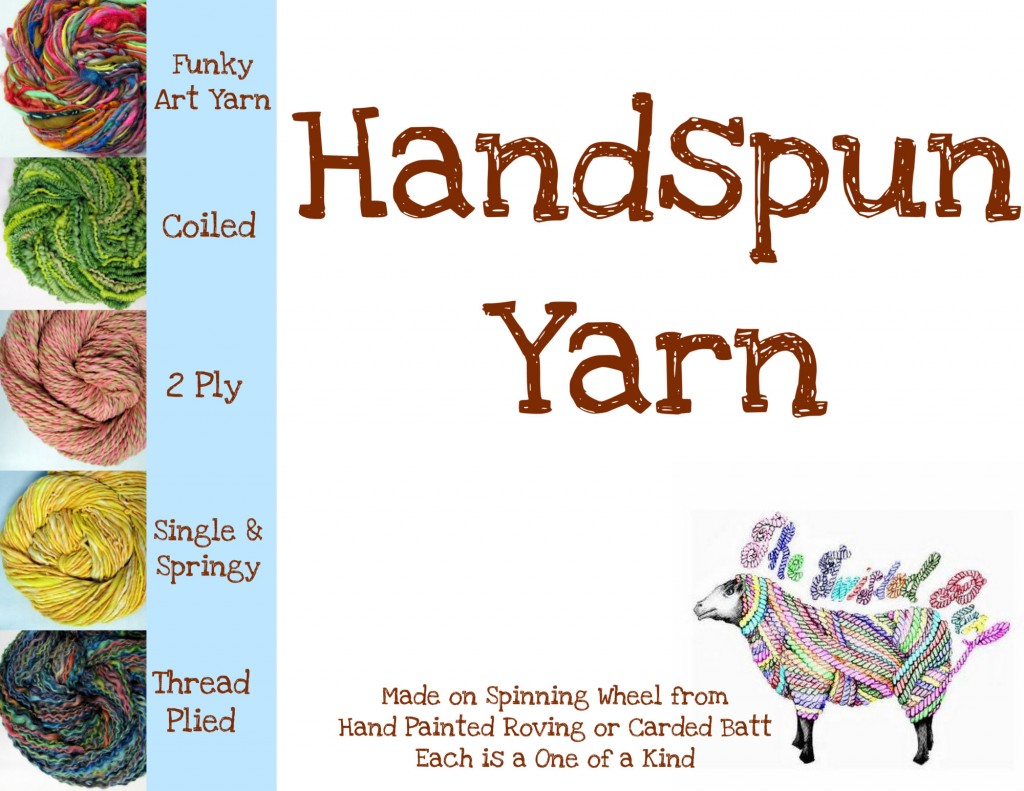 ~*~
 [box size="large" style="rounded" border="full"]The Twisted Purl's Handmade Yarn is available by custom ordering or purchased as an individual finished skein.
Each skein is a one of a kind work. Certain skeins can be recreated upon request.
Most yarn has its handmade journey shared through our various social media outlets from "Fluff to String".
Please join us to see the different creations in the making![/box]
We are adding more yarn frequently.
[button link="http://eepurl.com/cvl_n"]Get our Newsletter[/button]
If you are a yarn shop and interested in either ordering yarn or in having The Twisted Purl do a trunk show at your site please contact us for more details.