Welcome to The Twisted Purl's Online Shop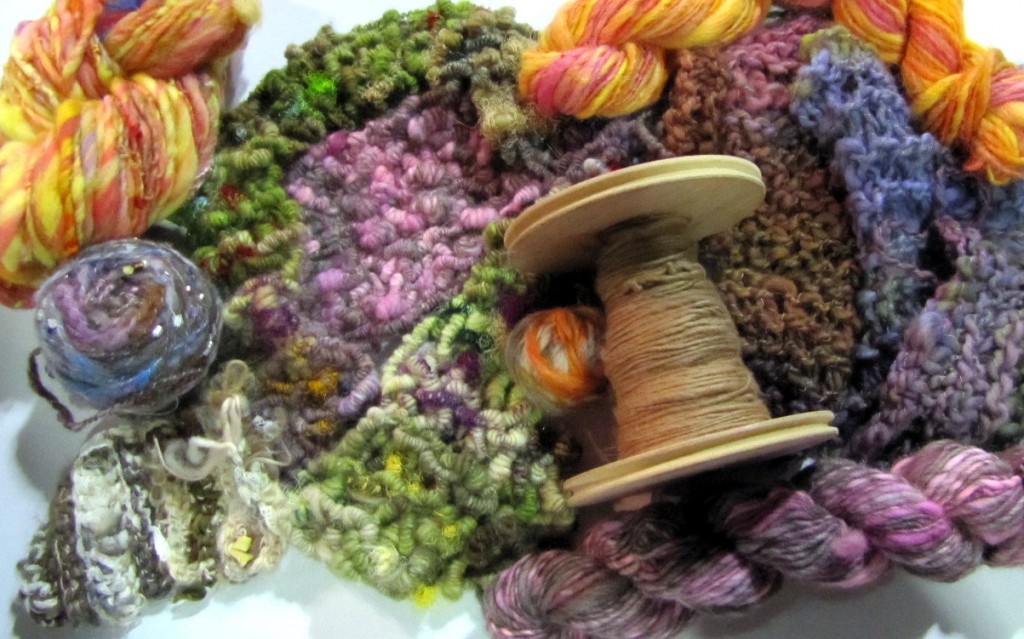 Thank you for checking out the items currently available.  Most of our items can be purchased directly through Etsy.
Our Handspun Yarns come in a wide variety of types and sizes.  Each is one of a kind.  Our Hand Painted Yarns are all dyed with professional grade dye and some are handspun and some are mill spun.  We carry a variety of other items and are adding more every day.  If you have any questions, please do not hesitate to contact us.
~♥~
Click on the below categories to see what is available:
Weaved Scarves, Patterns, Kits, and Tutorials (coming soon)