Yesterday was a very productive day! I completed four skeins of handspun yarn plus got in some solar dyeing. Below are the pics from the spastic spinning day.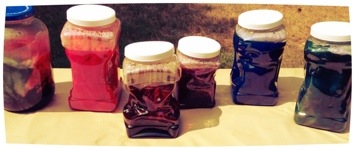 Above it the fiber soaking in the dye in the hot, humid Arkansas sun.  Yesterday it reached 103!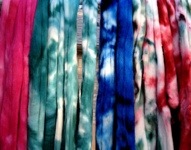 Once my fiber was soaking in the sun I got to work on these new yarns: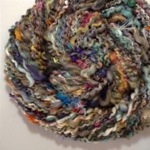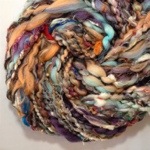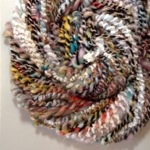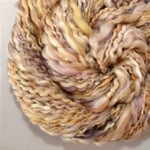 We are gearing up for the Vermont Shelburne Museum Art & Craft Festival the end of this month.  Hope to see you there!