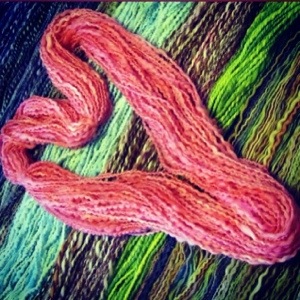 I love Valentine's Day!  This is the last year my youngest is in elementary.  He will be moving to middle school, which means no more Valentine's for classmates and no more classroom parties.  I count my blessing that all three of my boys are healthy and able to run circles around each other and drive me crazy daily.
Unfortunately, there are some kids who can not exchange Valentines with their friends. Kids who can not leave the hospital to get to their class parties.  Arkansas Children's Hospital has put together an amazing program for these kids.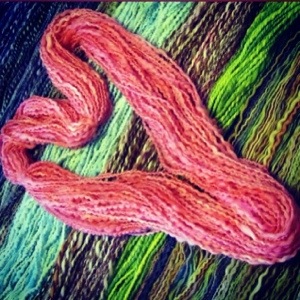 Send a Valentine child!
It's super easy to help and only takes about 1 minute to complete.  Simply chose one of 4 virtual cards, chose a greeting (or write your own), fill in your name  and email, then send.
The hospital will print out the cards and give a pack of 10 cards to each child.  Their goal is to reach 35,000 Valentine wishes for the kids by February 14th.

Please help spread the word so they can reach their goal and make lots of kids smile this Valentine's Day.