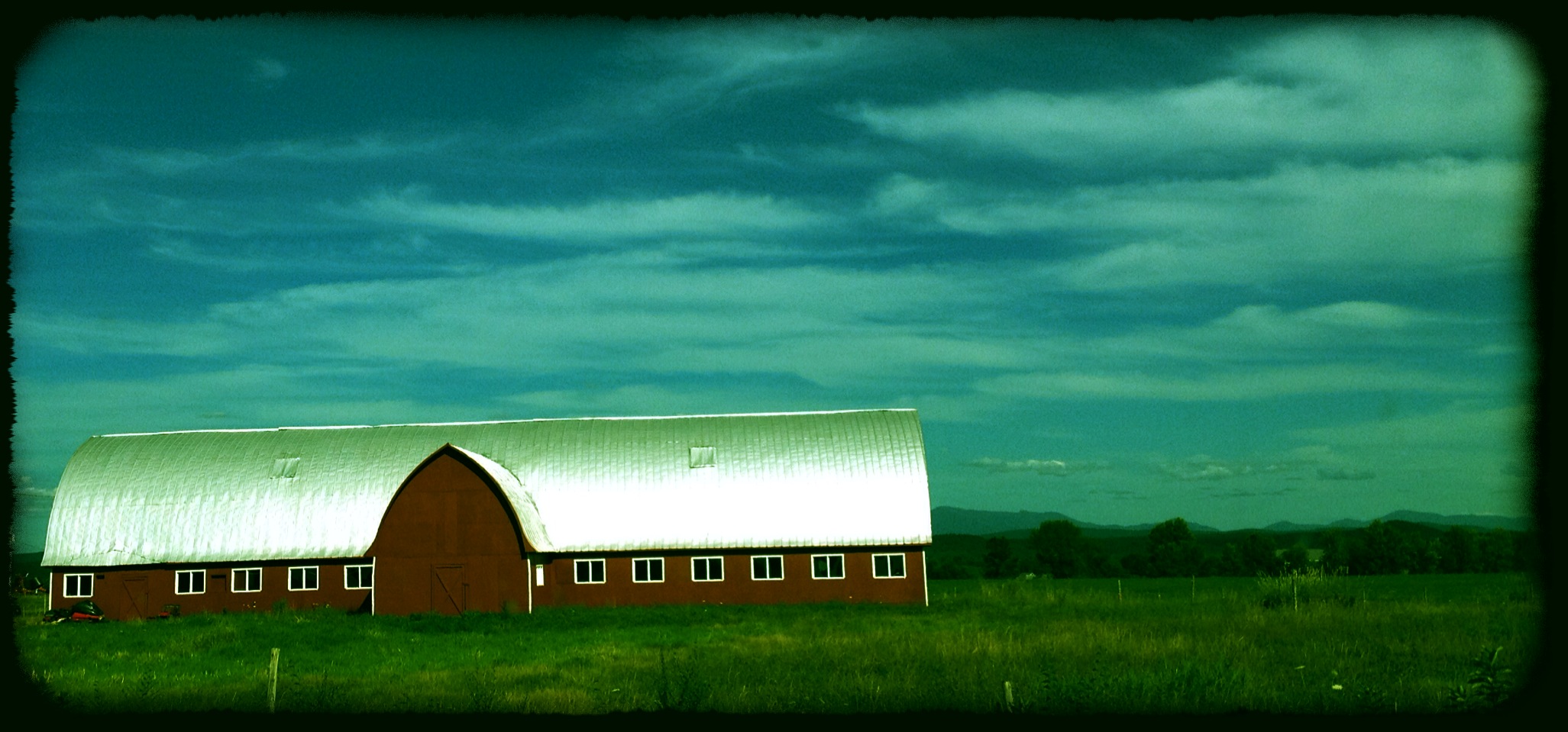 Our Big Show this summer was in the beautiful country setting of Vermont.  The Twisted Purl was honored to be among the talented Artists and Crafters at the Shelburne Museum Arts & Crafts Festival.  We saw some absolutely amazing sights while in Vermont.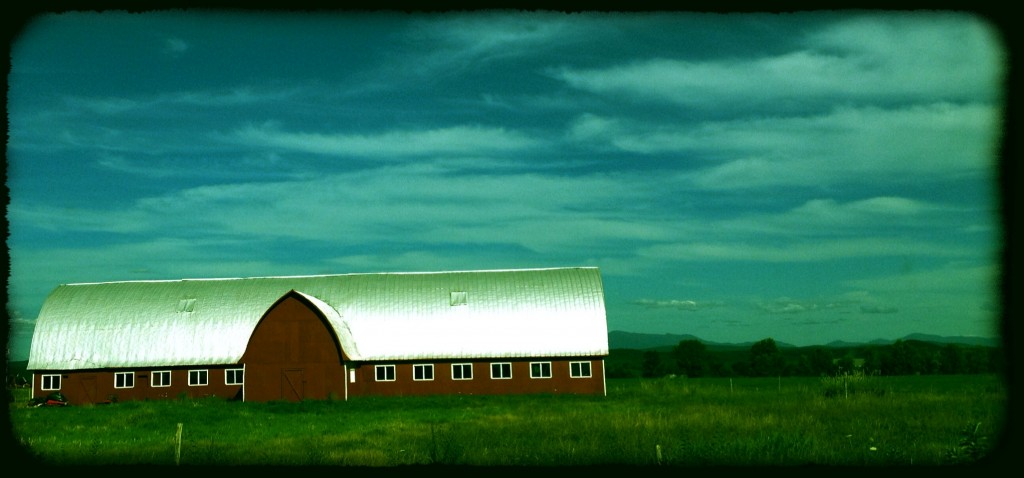 The above picture is my absolute favorite.  We went out to Grand Isle to visit & meet some crafty friends and saw this on the way home.  This picture was taken through the car window in between two cars flying past.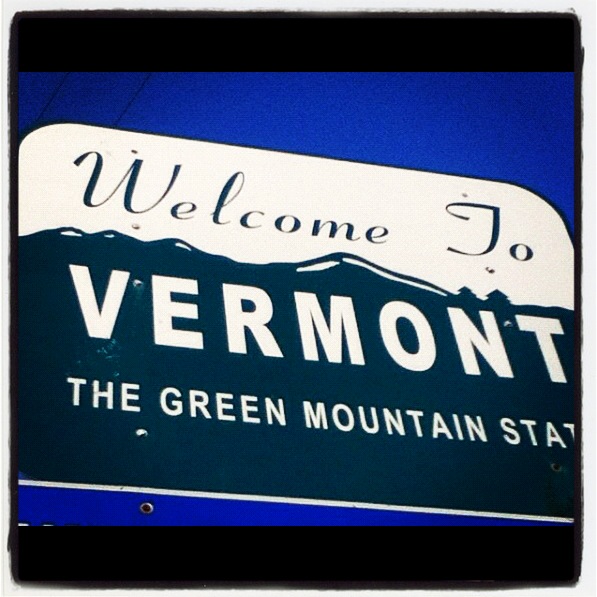 We drove in from Arkansas, just me and my youngest two boys.  By the time we saw this sign, the boys and I ran out of the car and took pictures (all while jumping up and down).  I'm sure we were quite the sight to see.  It was so good to be back in Vermont!
My family lives in a farm house that was built in 1786.  Talk about old!  It is gorgeous.  The property is surrounded by a dairy farm, so the cows came and visited us everyday.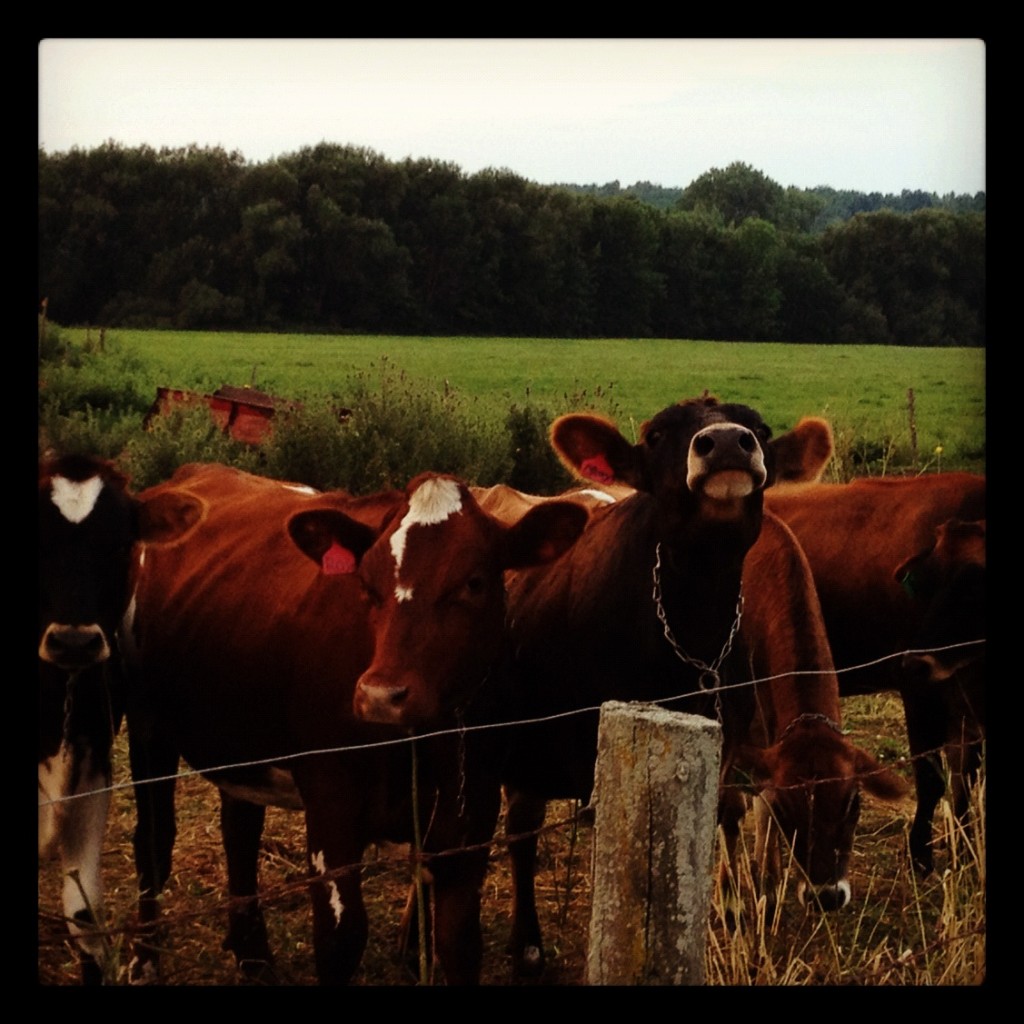 The cows weren't the only fun animals we saw.  We also visited a gorgeous Alpaca Farm in Brandon.  The Maple View Alpaca Farm & Vermont Fiber Mill.  They had an open house and it was amazing to see the BIG machines that do what I do with all my little equipment.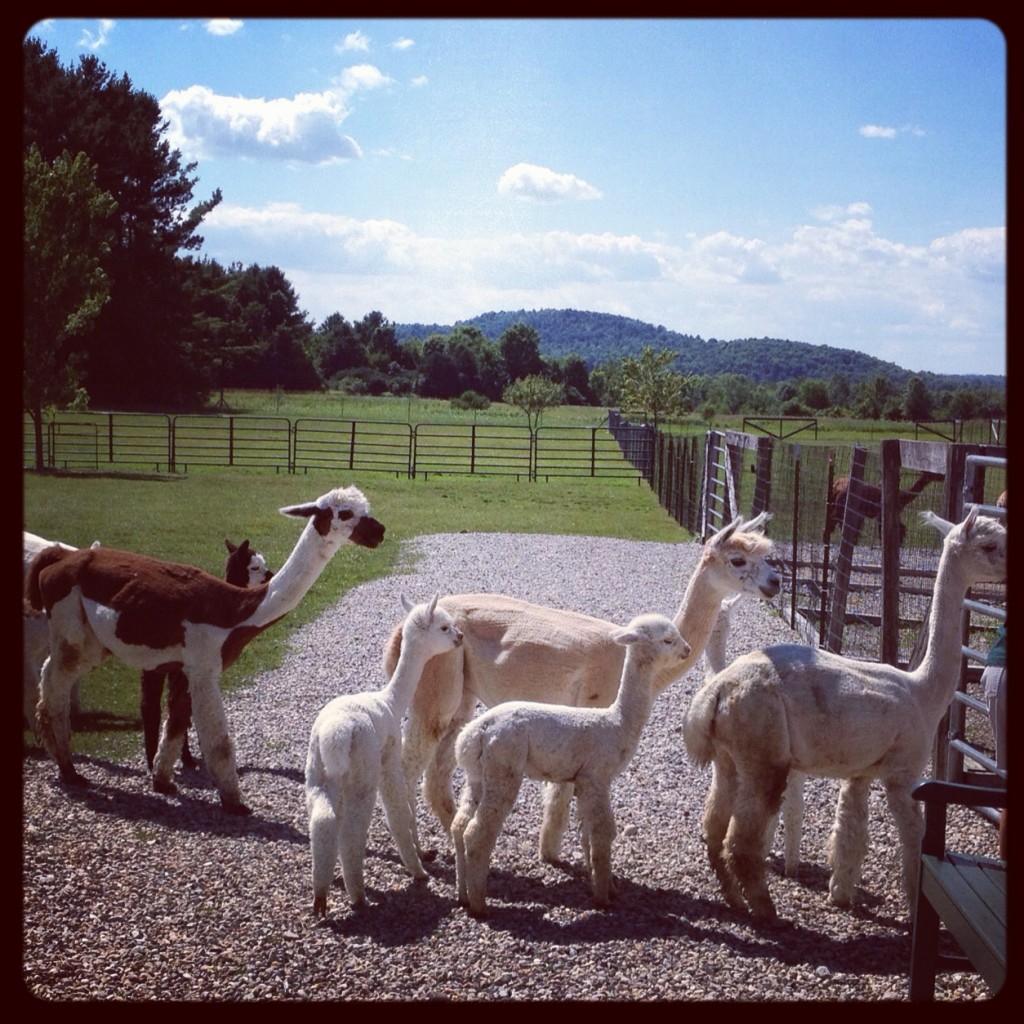 The Art Show was a blast and I really do have a ton more to share but I have to get to work on filling your orders.  Will post more tomorrow!