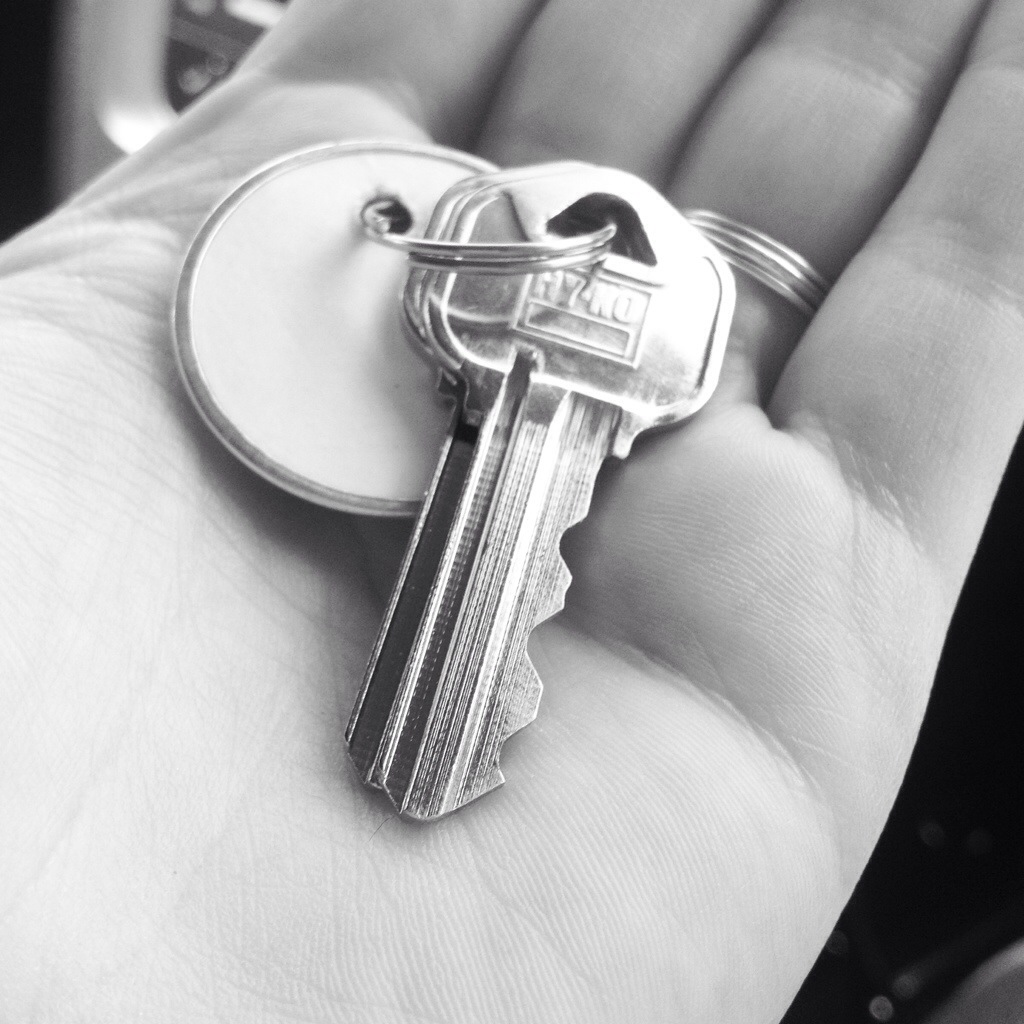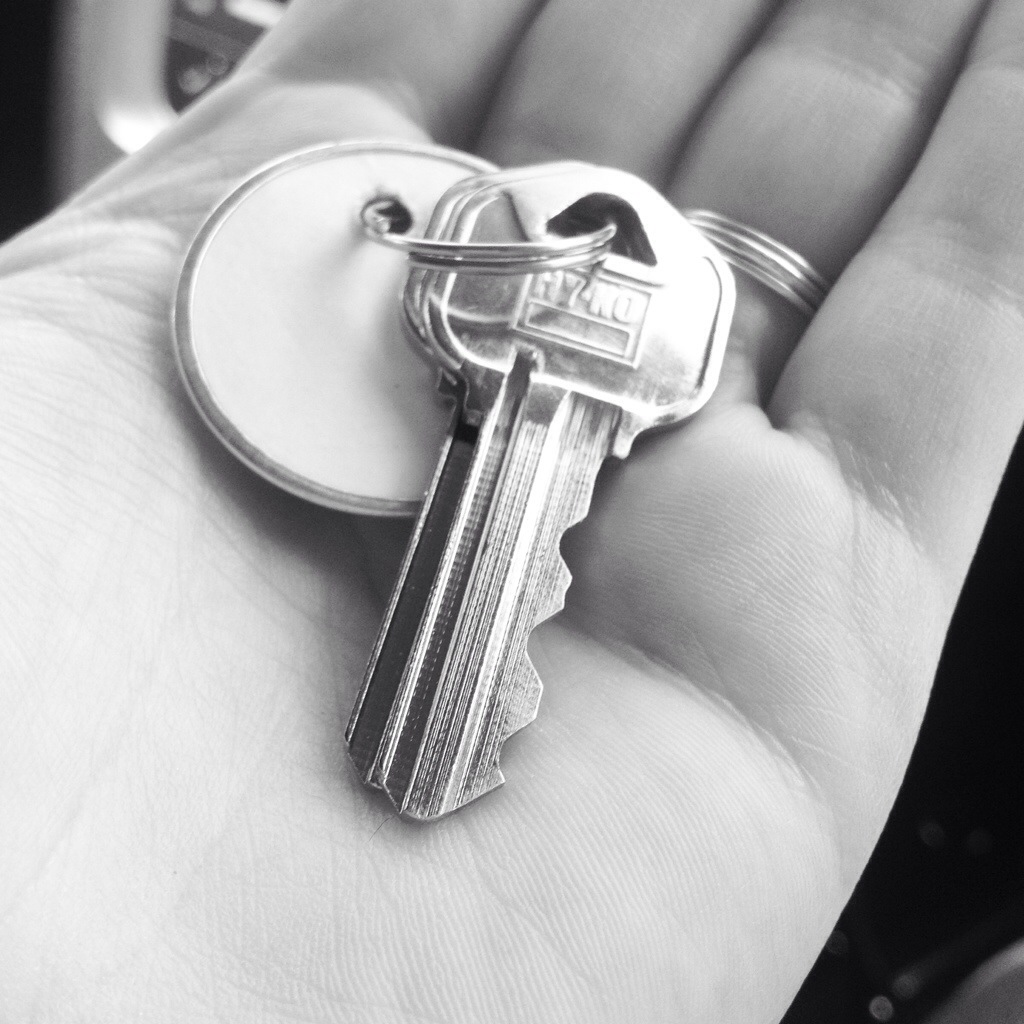 Slowly, my little business has grown.  The Twisted Purl has taken over my house for some time and something had to change.
When I originally started, I ran everything out of our laundry room. Which although it's a pretty big laundry room, with lovely counter space, lots of cabinets, and a huge sink, it didn't take long to outgrow.  For awhile, I used the laundry room, part of the garage, AND my living room.  The spinning wheel was always out, among baskets of fiber, and racks of drying felted soaps.
Then, the sacrifice was made to give up my dining room and turn it into a studio.  The studio was gorgeous, when it was organized, but the lack of space was still killing me.  There wasn't places for things and I'd have to set up stations for work then break it down, which ended in a huge cluttered mess.  The dining room always spilled over into the living room and it was pretty impossible to keep neat.
Fluff was all over the floor.  Kids would go to school with wool in their shoes and on their clothes.  My dog had a daily intake of fiber and made the background super colorful.  Yeah, okay, okay,  maybe that last part was TMI.  But you see, this was our life!
My greatest fear, was someone would show up at my door in the middle of all my chaos and want to buy yarn.  This actually happened a few weeks back. Although the couple that came by were sweet and so understanding, I just knew under their breath, they were like "What the holly heck is this mess and how in the world is this a yarn studio! "  In my defense, I was getting ready to pack the car and rushing around finishing last-minute items for a big show.  There were packed boxes and stacks of inventory everywhere.  I'm quite certain I hadn't showered that day and know I was covered from head to toe in stray strands of fiber.  What an impression I must have made!
The Twisted Purl is in over 70 stores now, in 4 different countries, with our Felted Soaps.  On average we ship 250 soaps a week (that's a lot of soap).  Our yarn retails worldwide.  We are doing some big shows, meeting lots of fantastic people, and loving every minute of it!
So yes, the time has come! Time to reclaim my house. Time to make this business the real deal. Time to move into a public place.  Time to expand and grow.
Now, my friends, I've found a little studio space.  A little place inside a great office building.  The perfect starter studio for The Twisted Purl.  A spot where all my tools, fluff, and stuff is set up in a workspace environment.  A dedicated place for me to work, uninterrupted by the things daily life throws at you while working out of your home.  A space you can come by and play!  You can come make yarn, learn to spin, or just come watch as the fluff turns into string and oh so many other things.
In a few weeks, we'll have a grand opening and officially be ready for you to stop on by.  In the meantime, please follow us on Instagram and Twitter to get updates about the move and all the happenings.
Also, quick side note, I am looking for an intern or two for the Fall so if you are interested (or know anyone who might be) please check out our Internship Program.