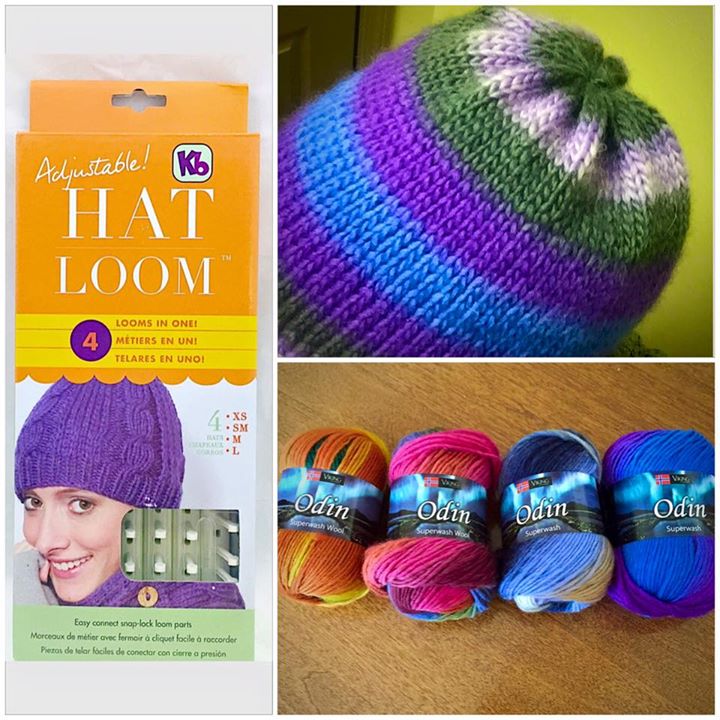 Introduction to Loom Knitting and new Loom Knitting 911
Want to learn to knit on a loom or need help with your loom knitting?  Join in the fun!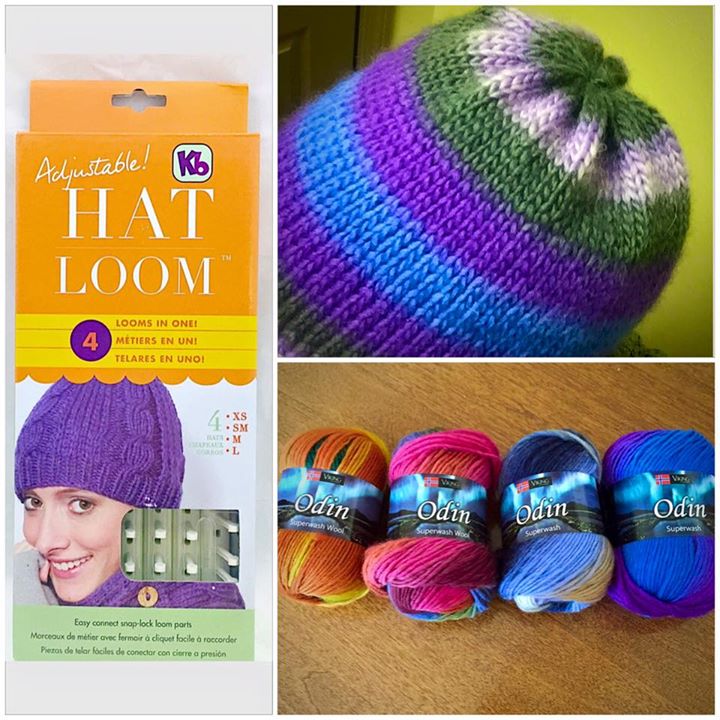 Our local loom knitting expert, Renita Harvey, will be teaching a Learn to Loom Knitt and Loom Knitting 911 class at the Twisted Purl in Conway, every 2nd Saturday, each month from 12pm-2pm.
In this class, you will learn how to loom knit with a current pattern using the KB Adjustable Hat Loom.
Techniques taught will be:
How to set up the hat loom
How to cast on using the Yarn Over (YO) Cast On
How to work in the round on a loom
How to work the Knit stitch
How to work the Purl stitch
How to bind off using the Gathered Bind Off method
Class is $10 plus supplies
No other loom can be substituted for this class.
Sign up at the shop anytime through The Twisted Purl.  Questions? Please contact us with Loom Knitting in the subject line.