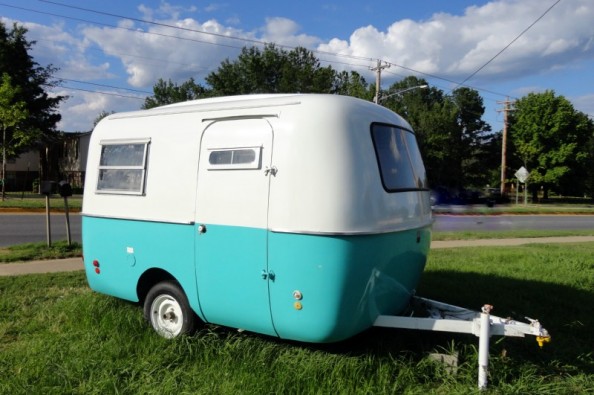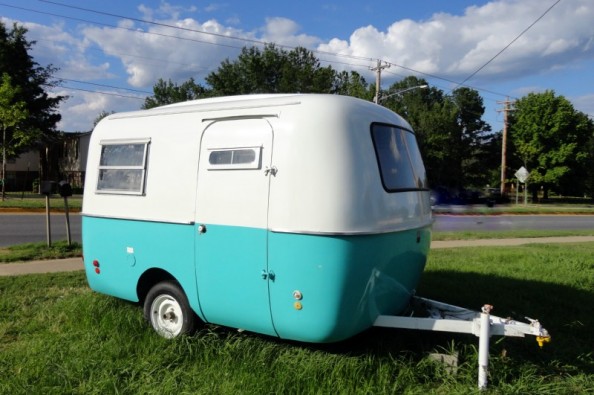 Please help make this crazy yarn lady's dream come true!
My name is Cyndi and I'm a yarnaholic. I've been on a mission to fill the world with fun textures and yummy yarn goodness since the start of The Twisted Purl in 2007. It's time to take the Purl Portable.
We've accomplished a few amazing feats together including beating out some of the largest brands in our state and securing the handmade win in the Battle of the Brands competition.

Through my Facebook Page, Instagram, and website I share the entire handmade yarn process. Through photographs you see how the yarn is made from fluff to string. You take part in the yarn's handmade journey by turning it into something beautiful to be shared for generations to come.
THE DREAM:
This Fundraiser will enable our Handmade Journey to come directly to you by securing the funds needed to purchase and custom a vintage camper trailer like the 1973 Boler. My dream is to open the doors of our mobile yarn shop and you can come on in to see the yarn, feel the textures, and help to create a special handspun yarn for each and every show we do. Seriously now, how cool would it be to have a mobile yarn shop that can come to your town for you to experience?
The Portable Purl will travel to shows nationwide bringing handmade yarn and fiber creations directly to you. Also, with the help of fantastic local yarn shops, I'd love to set up in their parking lots to have the ultimate handmade yarn trunk show.
Inside the Portable Purl there will be a dedicated area where you can experience the entire handmade process from fluff to string. You will have the option to pick out your very own fluffy fibers and watch as it is turned into yarn through my spinning wheel and leave the shop with your personally created handmade yarn.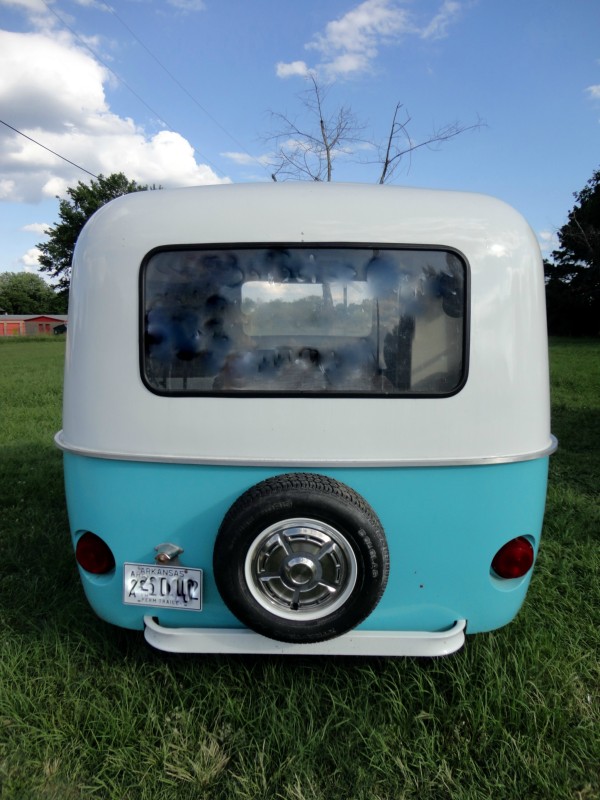 My ultimate dream is to purchase THIS ACTUAL TRAILER in the photograph, but there are a few variables that are beyond our control. Once I have the funds to make the offer we hope it will be accepted. BUT if it is not, there are a wide variety of optional vintage campers available in my budgeted price range. The money raised will all go directly into the Portable Purl and make this dream a reality.
The entire process of purchasing and customizing the inside of the shop will be shared through our website and on Facebook.
YOU CAN MAKE IT HAPPEN!
Handmade is a story that must be told and this mobile trailer will help tell that story while creating new chapters at every stop we make. With your generous donation you become a part of our handmade story too. Your name will be entwined in a commemorative piece that will proudly be displayed inside the mobile shop for all to see.
GOODIES FOR YOU:
By donating you get mad props, hugs, eternal gratitude, and the awesome knowledge YOU have helped make this portable handmade yarnmobile come true. Each donation gets you a social media shout out and your name will become a part of our history. The more you donate, you will be rewarded with some of the most popular handmade fiber creations we have, like our Felted Soaps and Wool Felted Dryer Balls and of course yarn. At the $100 level you will get a specially made yarn created to match our new mobile shop.
If you want 100% assurance the new Portable Purl will come to your hometown, donate at the Yarnusmaximus Level. I'll come to your town, do a mobile yarn show anywhere in the US you like! Let you pick out all the fibers for your very own basket of fluff and turn it into yarn while you chill out on the couch in the new mobile shop. *Continental US only, it'd be pretty hard to get this thing overseas….at first 😉
If you are a Local Yarn Shop making a donation, please let me know where you are so we can put you on our future Trunk Show Yarn Shop Tour. I can't wait to meet you!!!
I dream big dreams. I reach for the impossible. This is yet another impossible that CAN BE reached, but not without your help! Let's make this a reality so I can share the passion and love of fiber arts nationwide.
To learn more about this campaign and make a small donation please go to: http://GoFundMe.com/TheTwistedPurl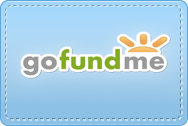 Press Release is available here