Etsy Fest is going to be here before you know it! In fact it's this Saturday! And do I have some new goodies for you.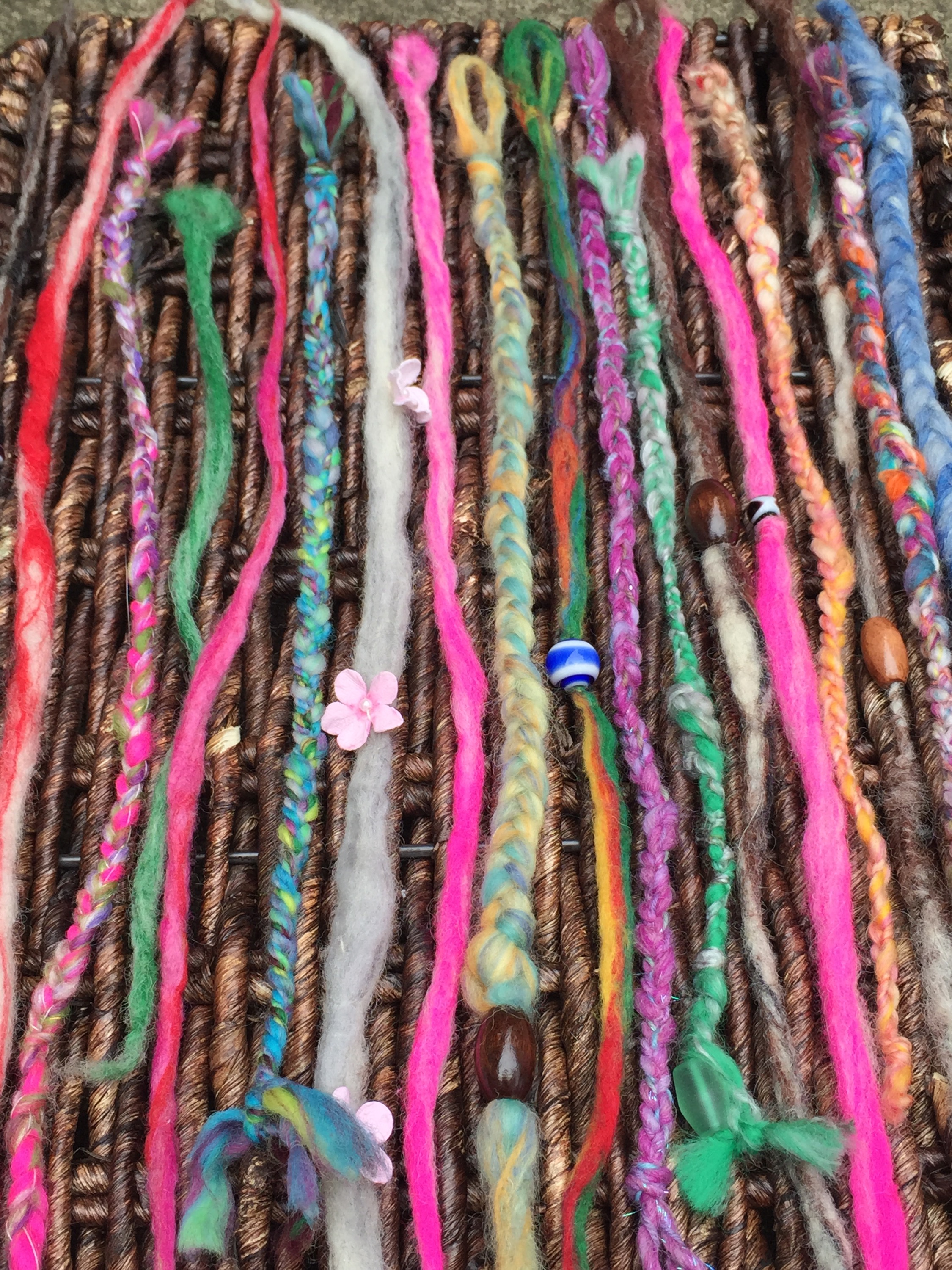 Yarn dreads and HANDMADE SOAP (felted of course)!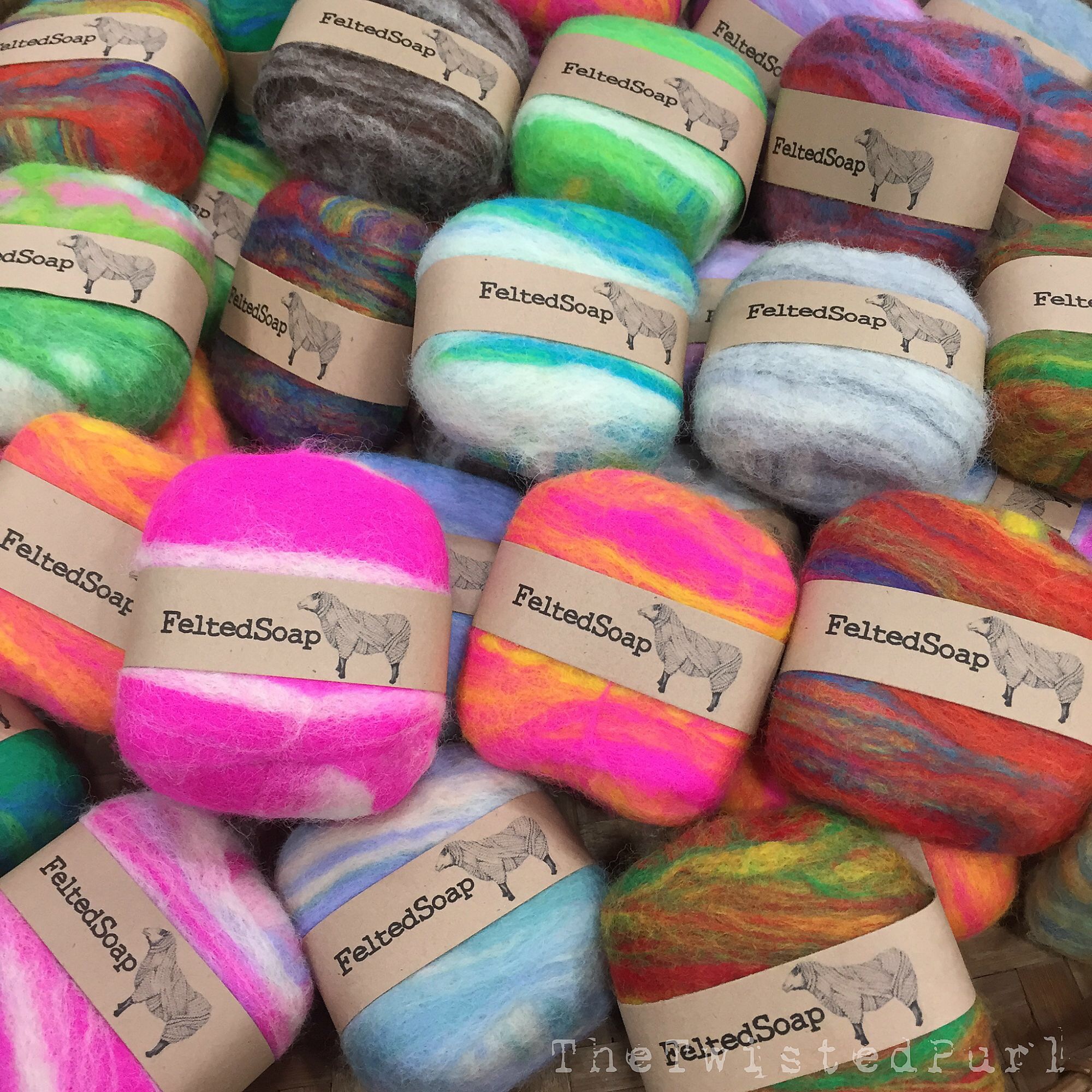 There are some old felted favorites.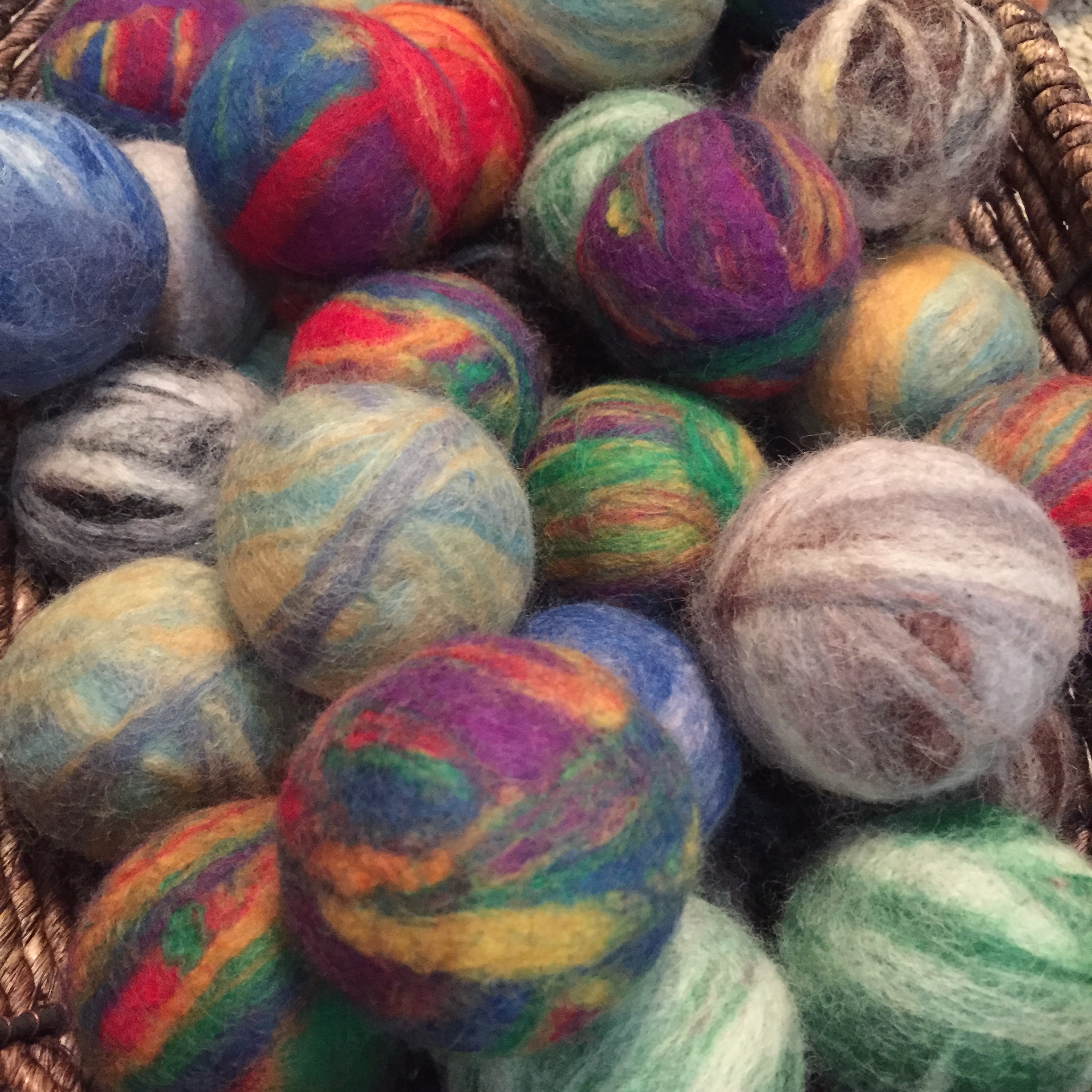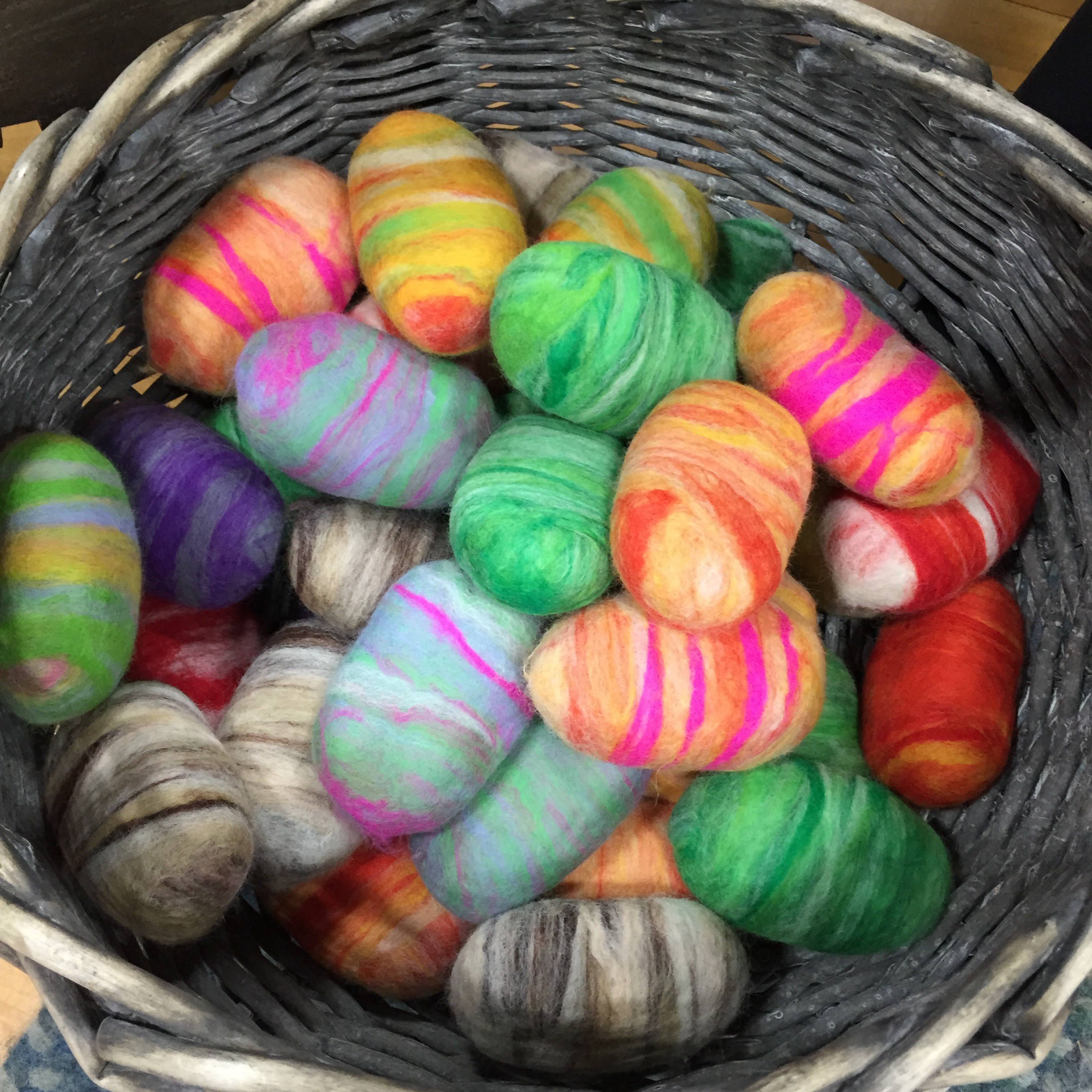 And some newly spun sensations.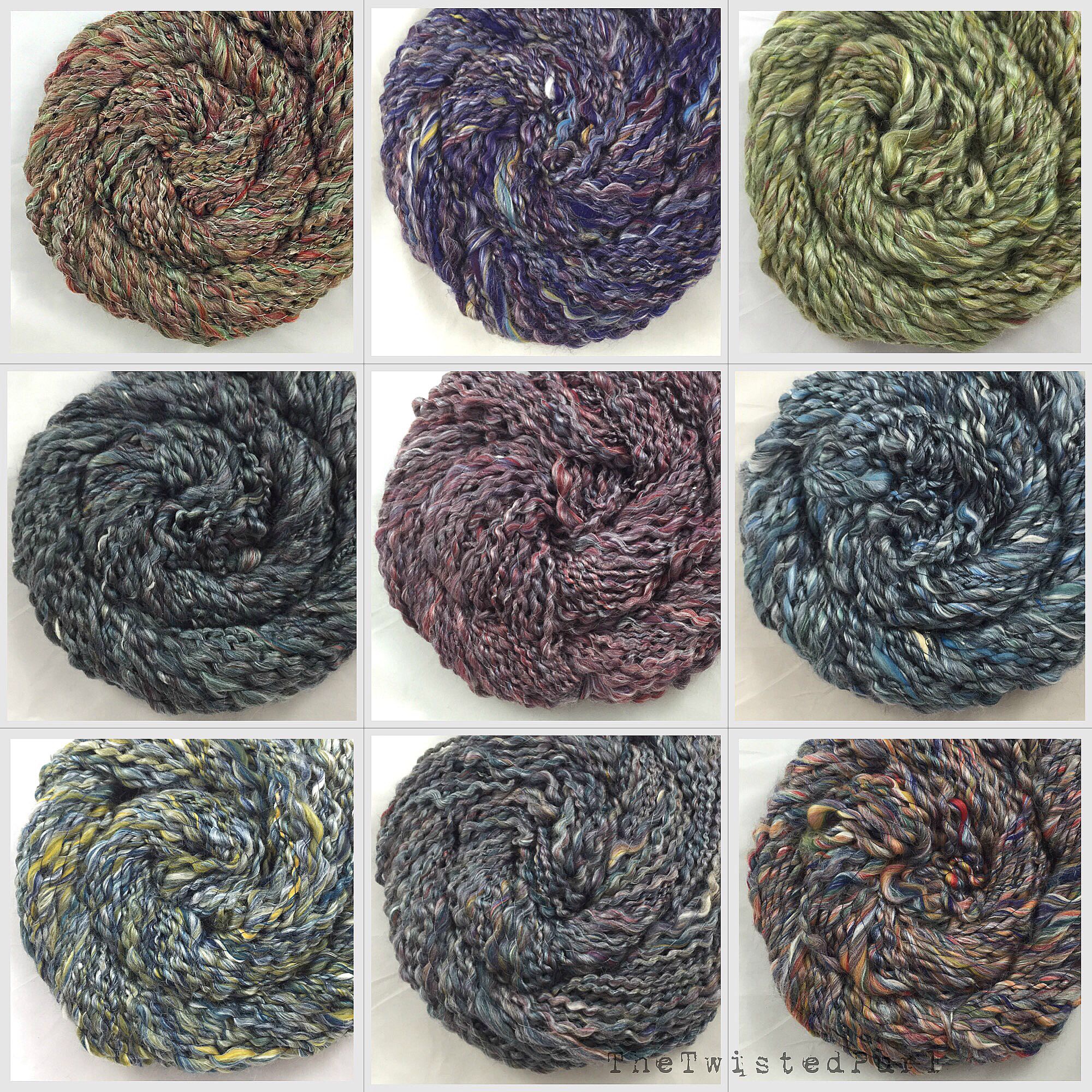 Remember that this event is highlighting some of the talented artisans, makers, musicians, and creators that the Natural State has to offer. All in one place. You dont want to miss the fun and food and great opportunity to buy really cool one of a kind, handmade item. Plus my friends at Rock Town Distillery will be there with all their yummy spirits. Cheers!!!
Mother's Day is right around the corner and our felted soaps and dryer balls make very unique gifts. And if mom is a yarnaholic like me, she will love the gift of handspun yarn. We even have Gift Certificates!
And as an added bonus just mention you saw this and get a free sheep charm.
Can't wait to see you!!!