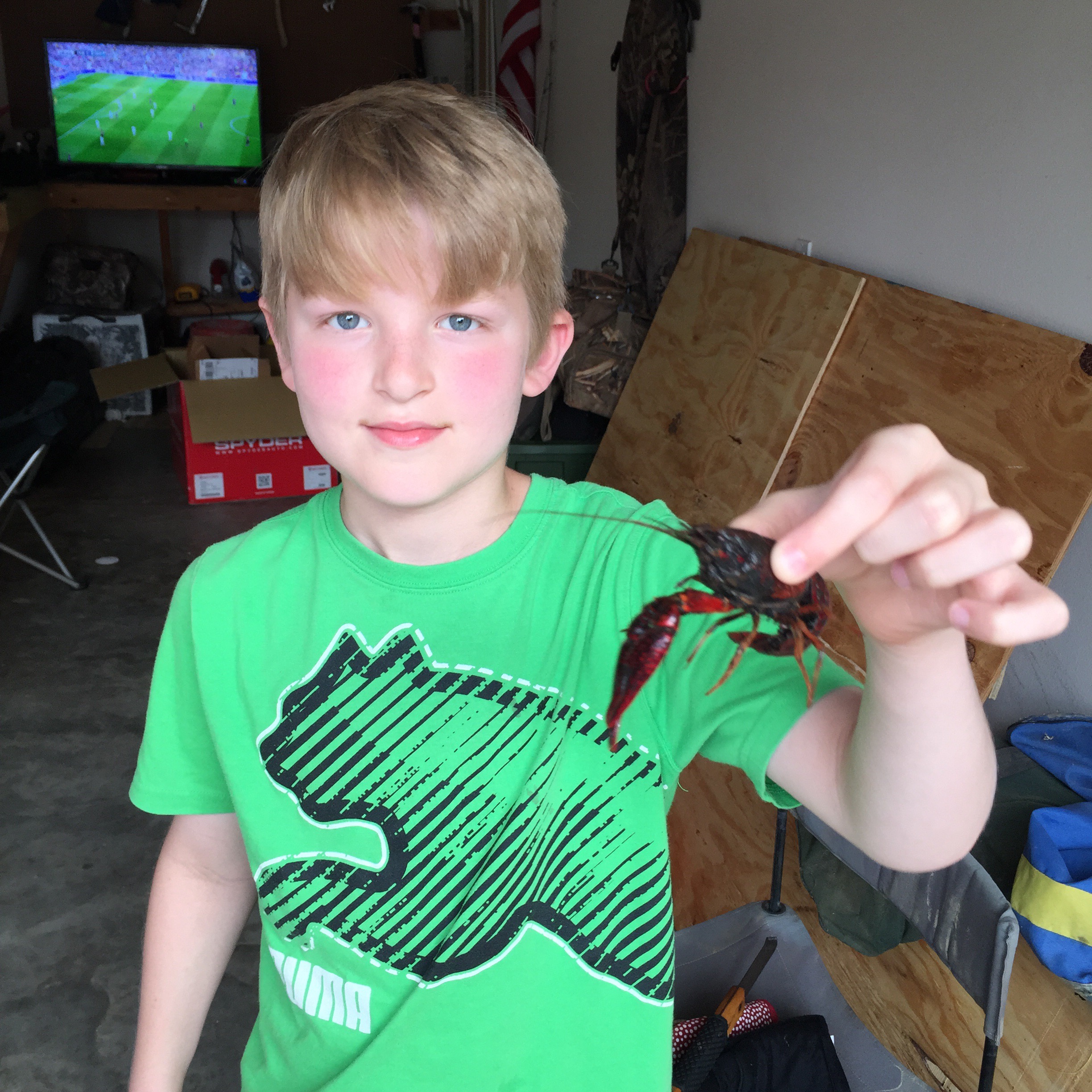 The family and I went to a crawfish boil yesterday at the lovely house of one of my husbands previous crew members.
The crawfish was tasty and the beer was oh so refreshing on a muggy day.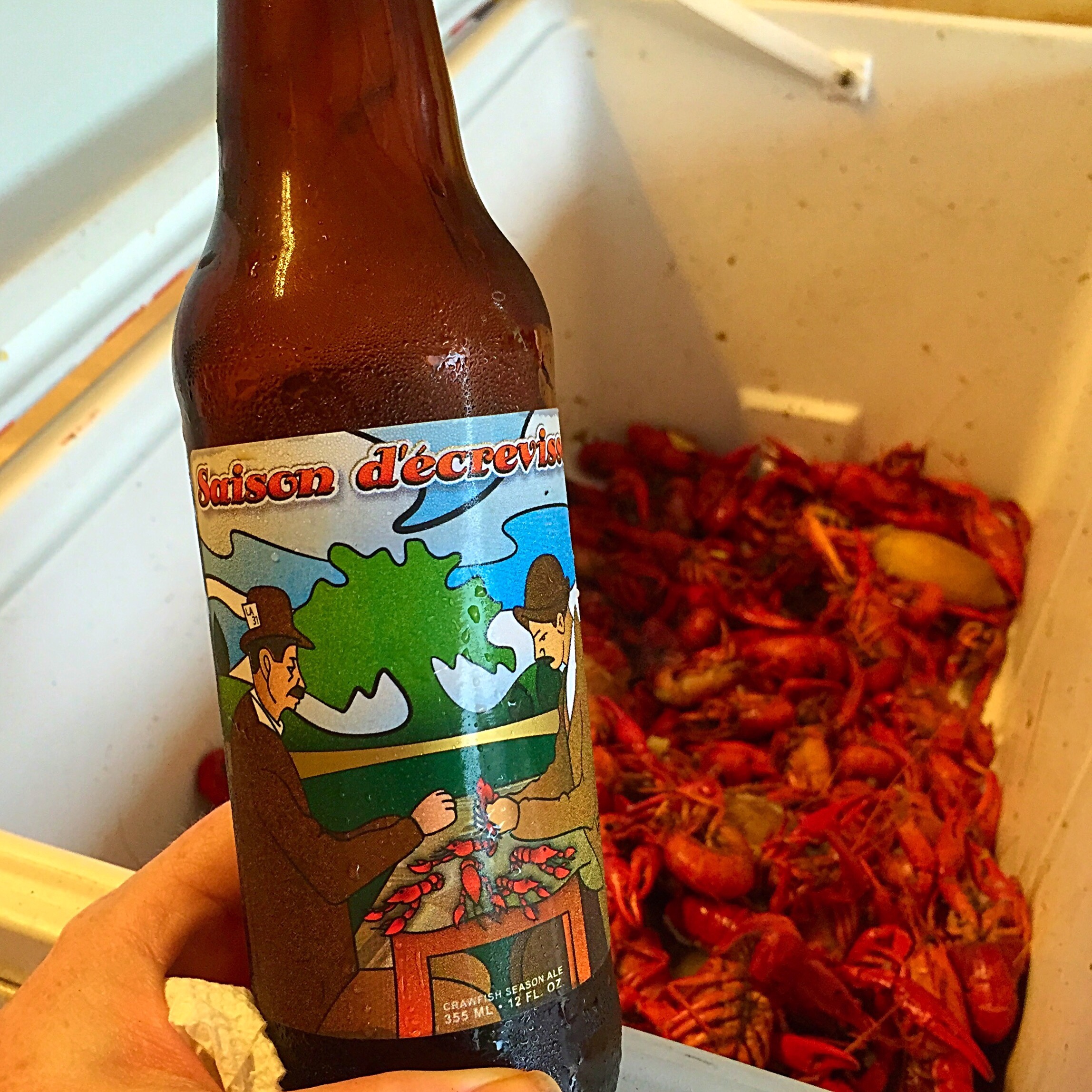 Needing to BYOB, we stumbled upon an excellent liquor store in Sherwood. Thank you Siri.  107 Liquor rocks! Their staff is super friendly, knowledgeable, and helpful. We mentioned heading to a Crawfish Boil and they recommended a beer made in old crawfish boiling pots with the seasoning. Saison d'écrevisses. Perfect compliment to the feast.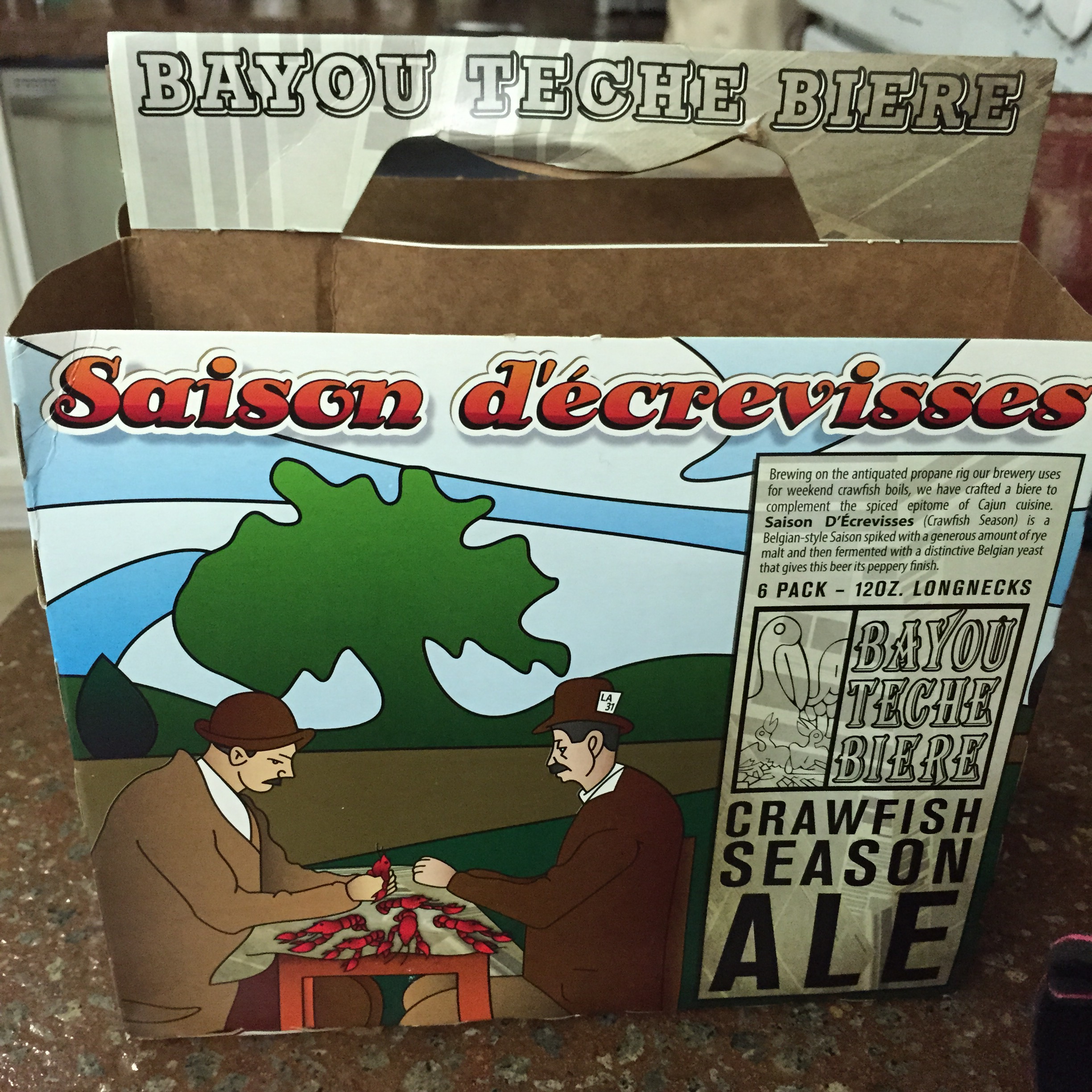 Sunday was all about yarn. While catching up on missed tv shows I made five new handspun yarns.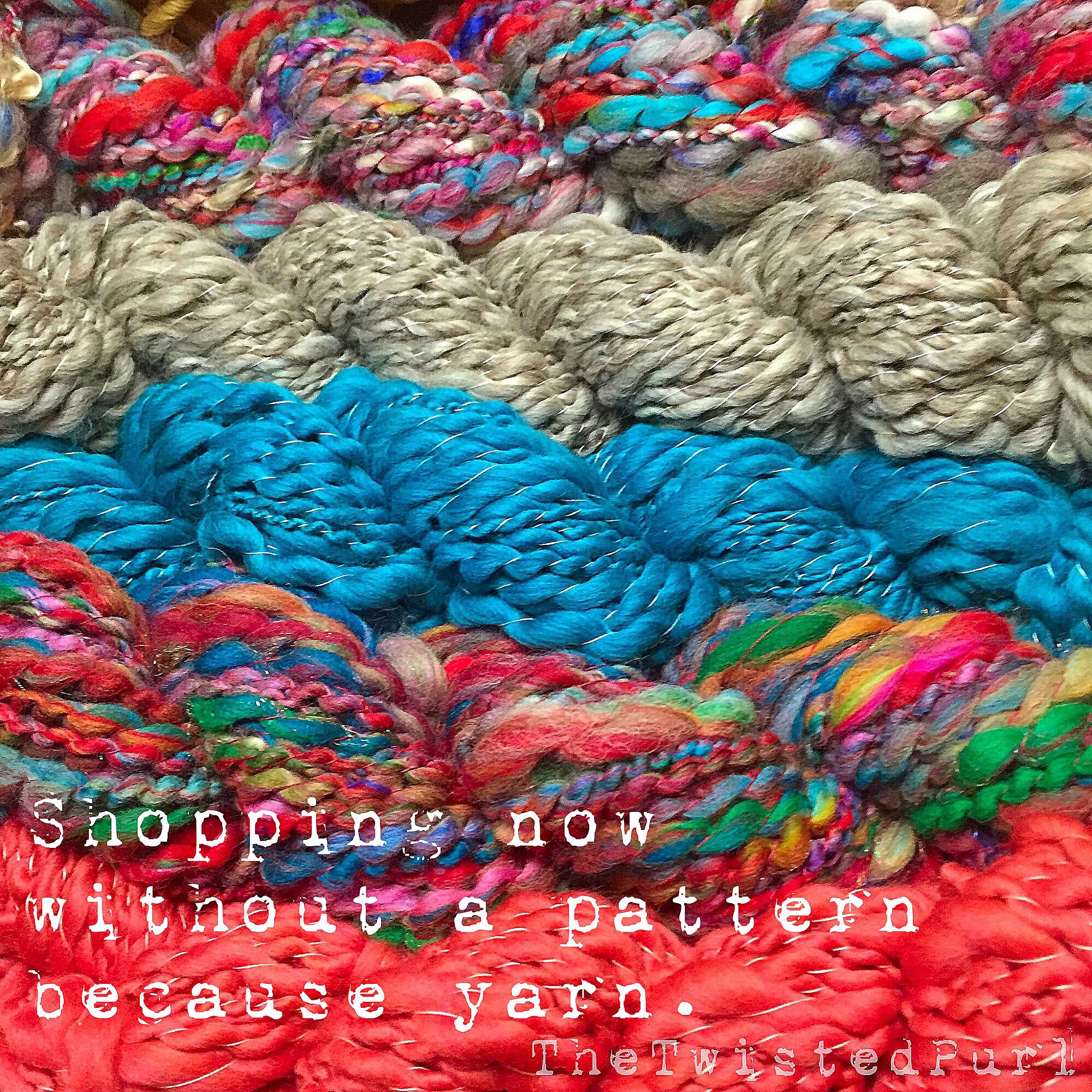 Hope you had a lovely holiday weekend!