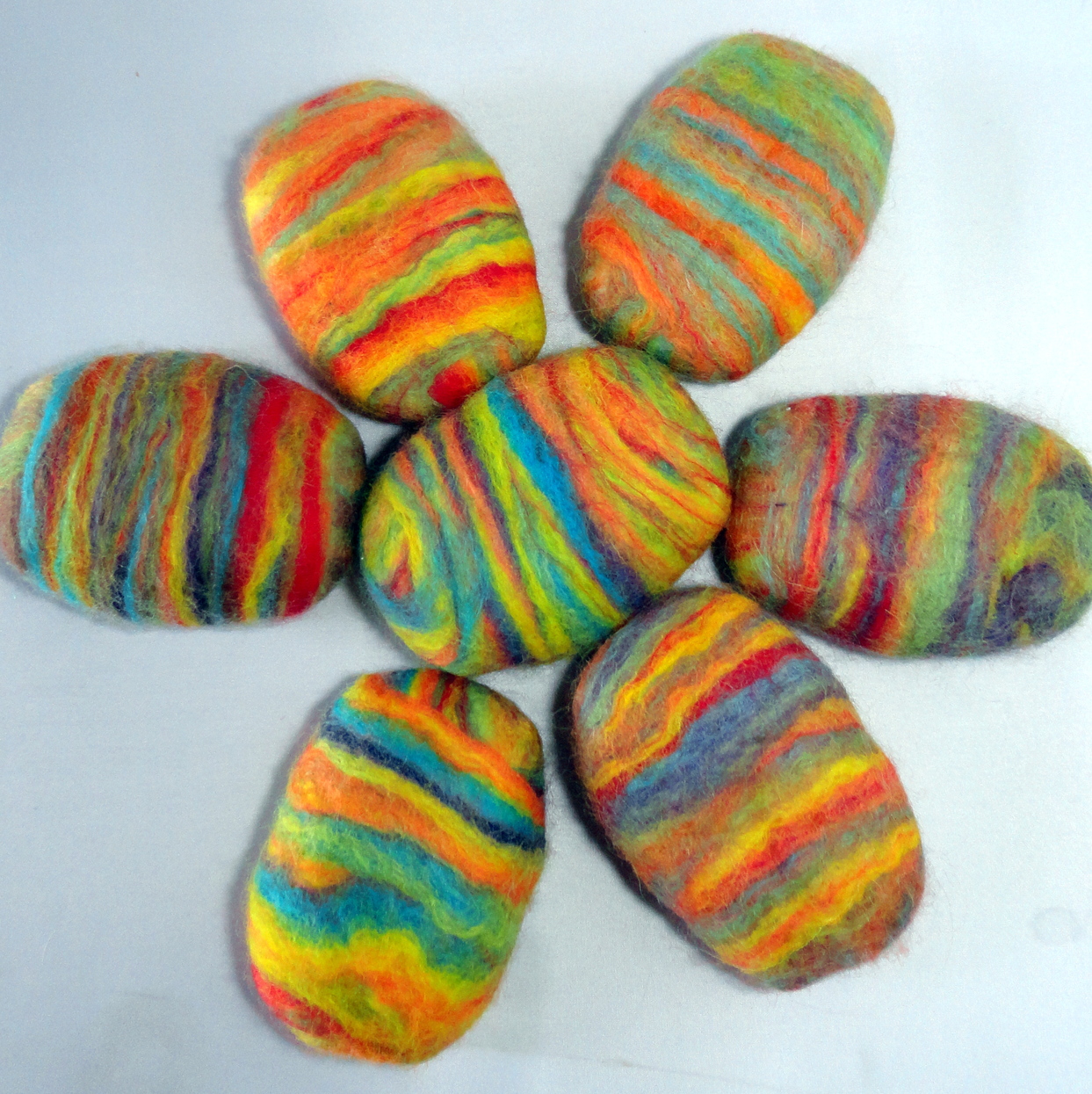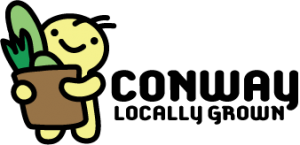 The Twisted Purl is now on Conway Locally Grown
Very excited to announce, The Twisted Purl has been approved as a new Artisan on Conway Locally Grown.  That means our products and items will be available on the online market for local folks to purchase and pick up.  Look for our handspun yarn, spinning fibers, felted soaps, felted dryer balls, & other handmade fiber creations at the market.
What is Conway Locally Grown?
It's just like your local Farmers Market with one exception, the shopping and browsing is done from the comfort of your own home.  It's an online marketplace where local farmers and artisans can list their freshly grown and made items for our local community to purchase & pickup weekly.
Want to learn more about CLG?  Please CLICK HERE to go directly to the site.  You can try the Market out a couple times before paying the annual fee (which is very affordable, only $25 a year, and well worth it).
You being a part of Conway Locally Grown gives back to our community in so many ways!  Your purchase is directly supporting a local farmer or artisan, which is AWESOME!  Next CLG is using your annual fee to help run farm tours and community building programs.  In addition, $5 of each annual fee goes directly to St. Peter's Food Pantry.  Another $5 of each annual fee goes back into an amazing Conway Locally Grown Community Fund which enables a micro lending program, which gives back to the community.  Want to learn more?  Go check out the CLG FAQ.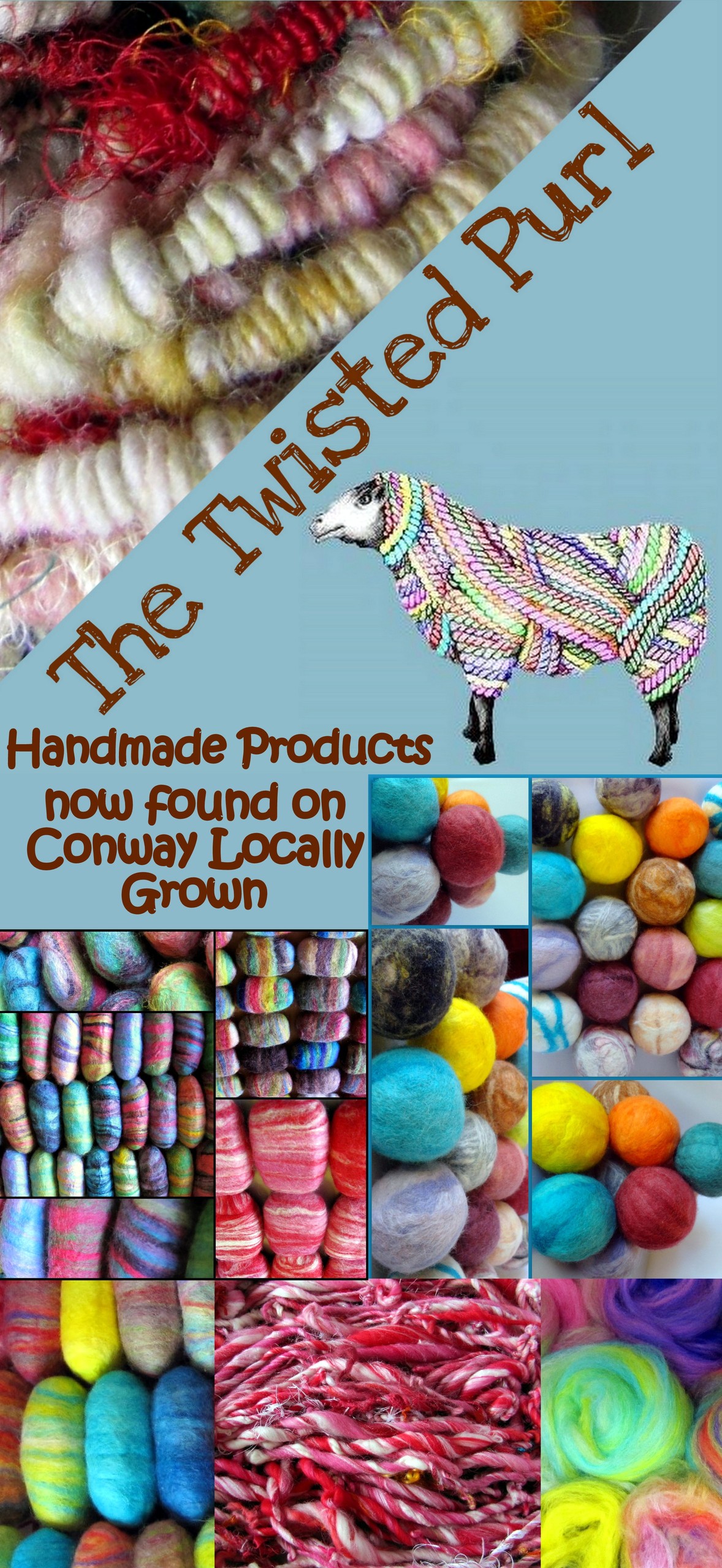 Now, the only catch is the market is only open for shopping each Sunday from 6:00 pm through Tuesday at 8:00 pm.  Shop early to ensure you get the items you want.  Things can sell out quick.  Pick up day is Friday from 4-6 pm at Saint Peter's Episcopal Church (925 Mitchell Street, Conway AR).
Click the below link to go to an online PDF to learn even more about how it works:
We were just approved on Sunday April 22, 2012
Because we were just approved a couple days ago, we only have our Felted Soaps listed at the moment.  Next week look for a lot more items!  For now, please go check out our soaps.  The market closes tonight!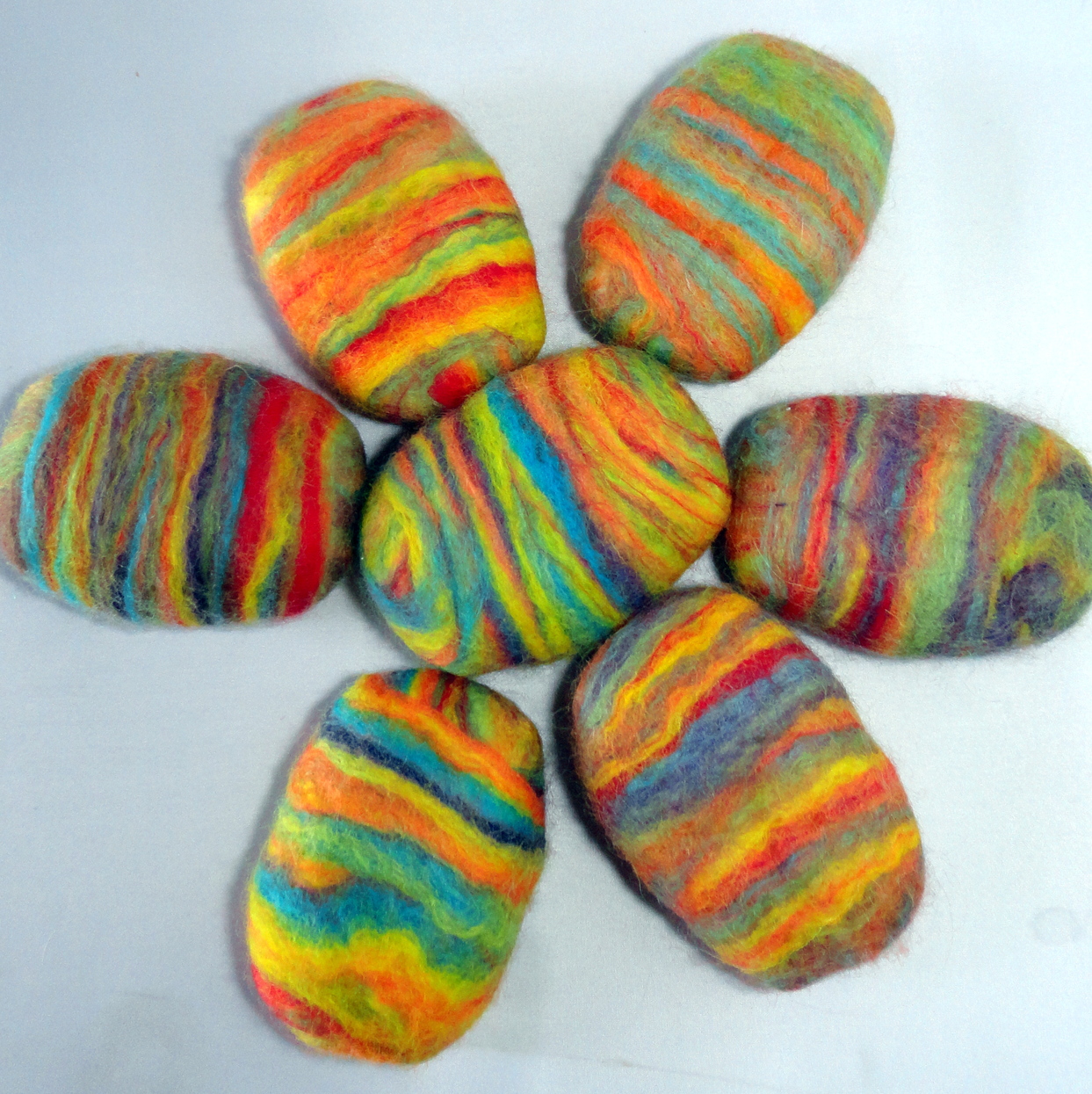 Find our Felted Soaps on Conway Locally Grown HERE
To learn more about our Felted Soaps please click HERE