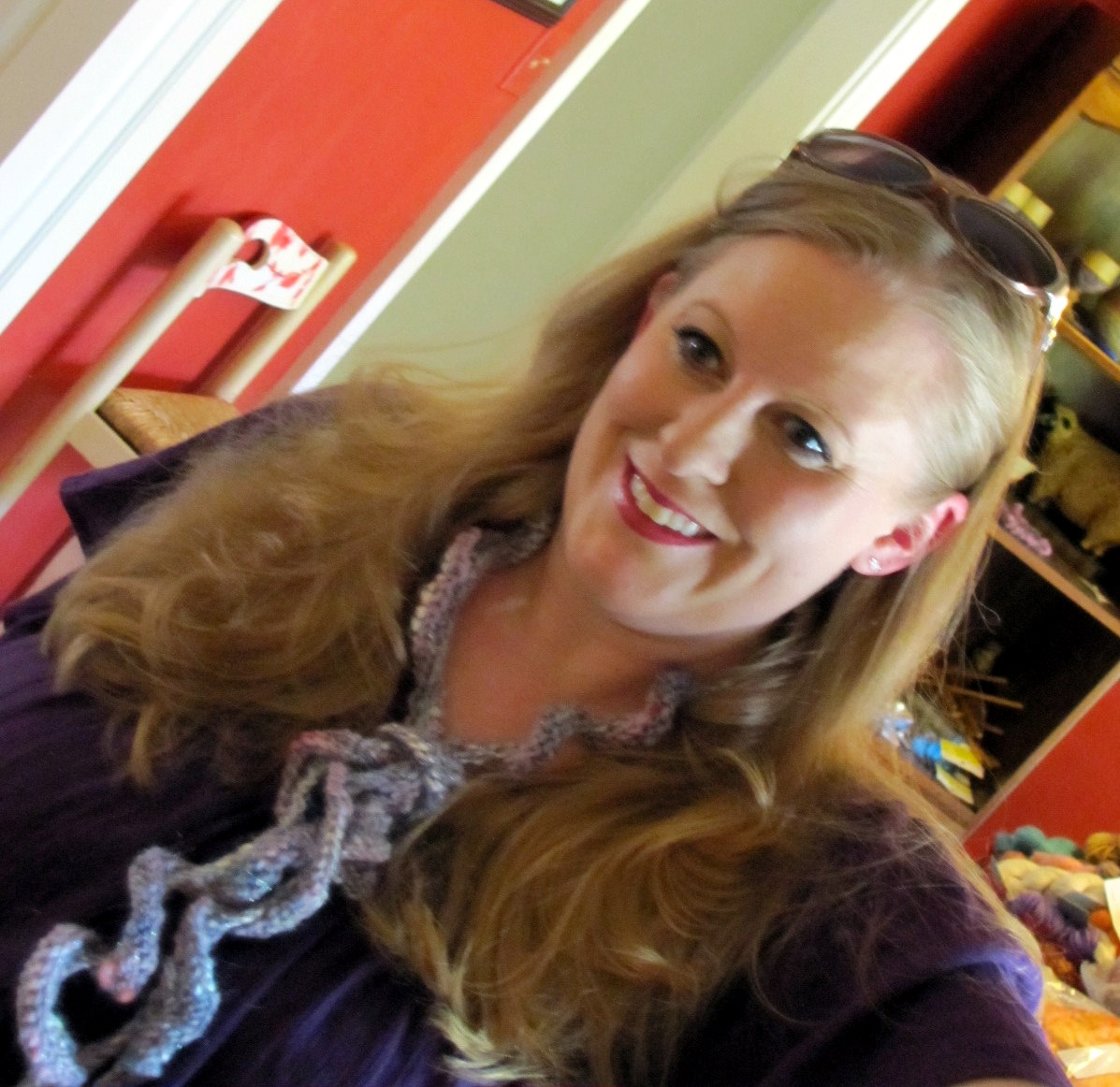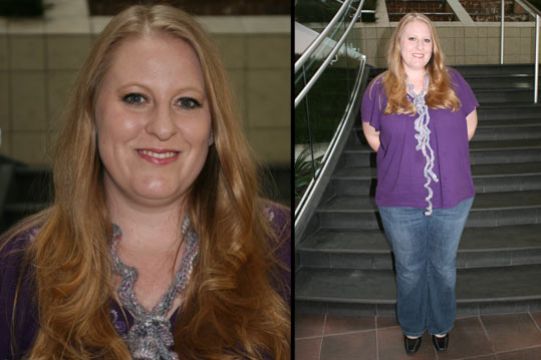 Yesterday was a blast!  Myself and the three other contestants were announced on the noon Broadcast of KARK Channel 4 by Mallory Hardin.
Thankfully, my husband, sister, and one of my best friends came with me because it was a bit scary!  Just the idea of being on television, in HD (ahhhh), and being so open about being over weight is a bit nerve wracking.  KARK made me feel very comfortable and it was so cool to be in the studio and see all the sets I have watched every morning for the last five years!
You want to see the broadcast?  Here's a link to Part 1 which features Janice Drew and myself.
In Part 2, Mallory introduces Kyle Lomax and Leah Browder, then brings us all back on stage again.
On top of blogging here, I will also be writing daily on KARK's website.  To check it out and PLEASE leave any words of encouragement and cheer me on by clicking on this link: CLICK HERE
The comments have to be approved by KARK staff before being posted, so no worries if your post doesn't show up right away.
A HUGE thanks to The Sporty Runner in Conway!  They gave all the contestants a pair of Saucony running shoes!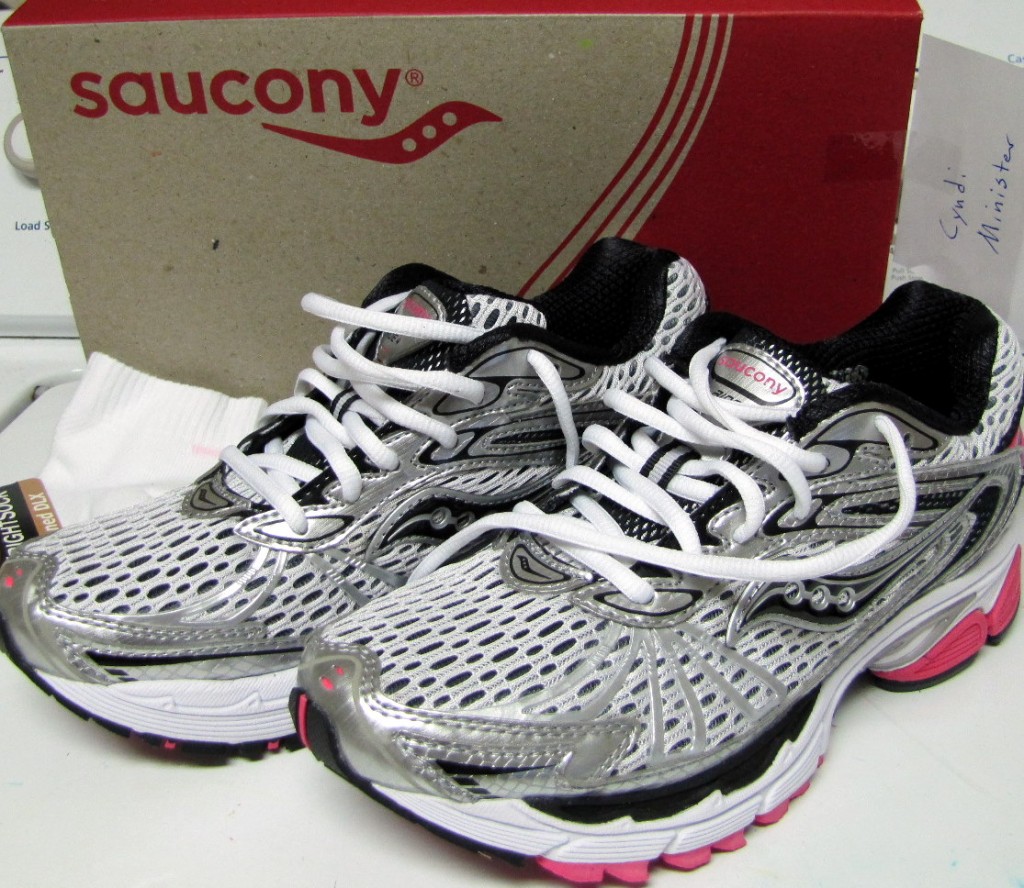 When I went into the shop to try on the new shoes, I met Don, who is one of the owners of the store.  Come to find out, he is also my neighbor!  🙂 Nice!!!  Don, you'll soon see me out in the neighborhood in my new shoes.
After I got back to Conway yesterday afternoon, I went by my Doctor's office just to let her know what was happening.  The staff at Stancil Raney Medicine in Conway are phenomenal!  I adore the nurses and Dr Stancil is fantastic.  After doing a physical, she gave me the all clear!  She did tell me to listen to my body.  If something feels like it is pulling too much, hold back a bit…she doesn't want to see me with a hernia or something that could take me completely out of the competition.  She said our bodies know what is too much and I have to listen to mine!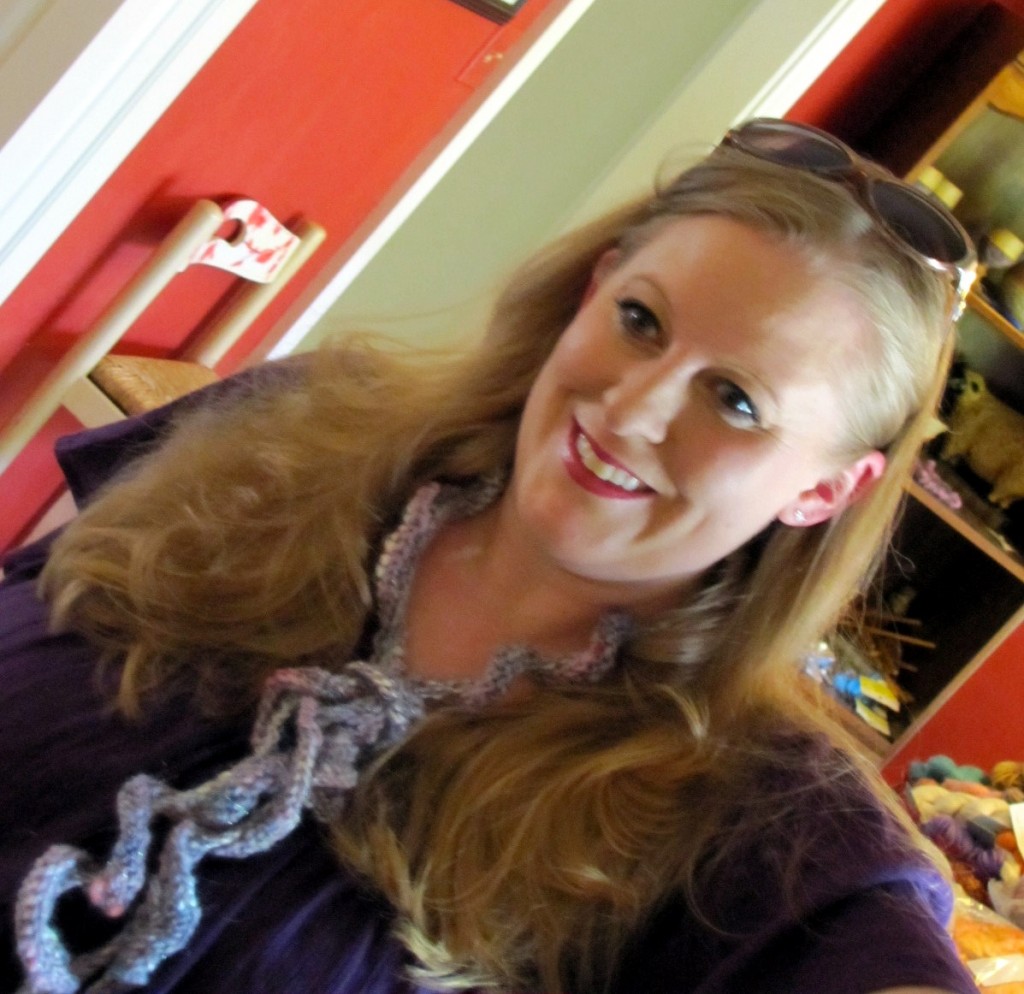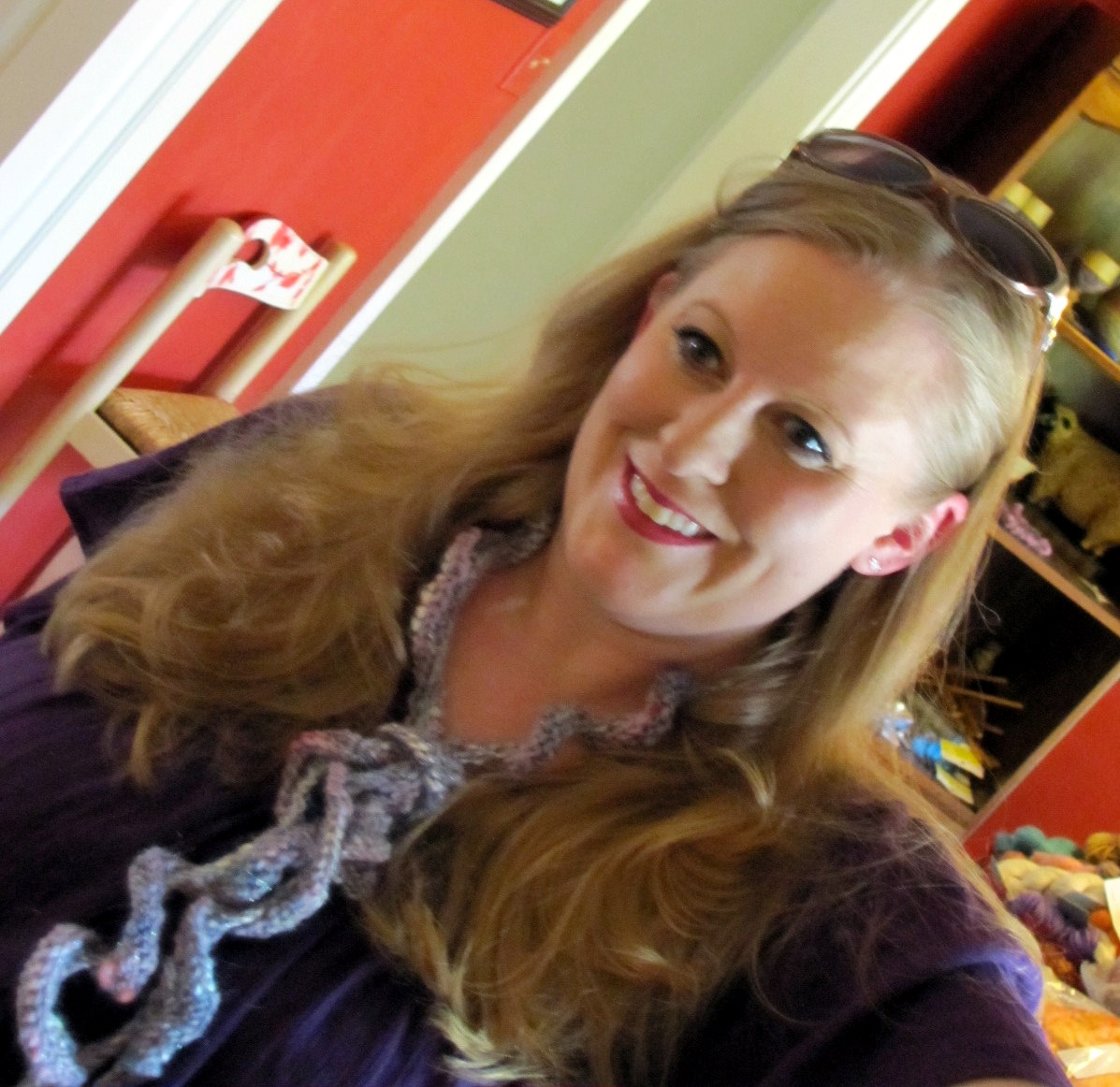 It all starts today!  I head to Little Rock to be weighed in, get a diet plan, and start my cardio.  Wish me luck!!!  Please CLICK HERE to leave commits on the KARK contestant page.  ♥
Here's the link to the story of how I found out I was picked as a contestant:
Biggest Loser Arkansas…um yeah, things are about to get crazy up in here!