This weekend I'm heading out to my very first Arkansas Women Bloggers Retreat. I'm all excited and nervous and thrilled for the opportunity to meet some of the amazing women in my state.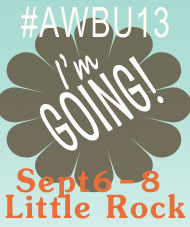 This year they are having the first ever Handmade Marketplace and I'm totally in! I'll be bringing just a few of my favorite show sellers, like my handmade yarn (pictured below), felted soaps, and wool dryer balls.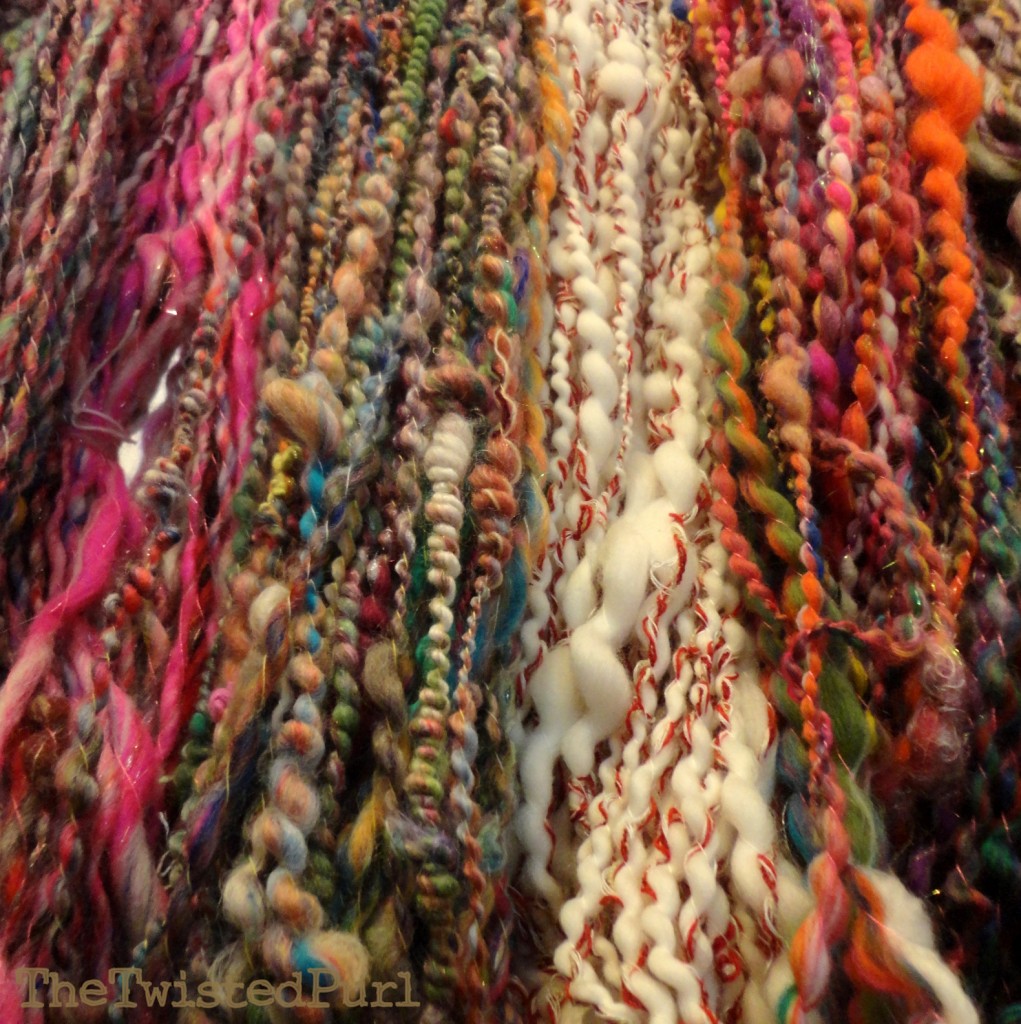 I know it's a bit early to think about Christmas, but I'll also have a few of my Felted Soap Coal Bags. They are a fun way to tell someone to clean up their act.