~Handspun Yarn~  ~Felted Soap~  ~Spinning Kits~  ~Spinning Fibers~  ~Felted Wool Balls~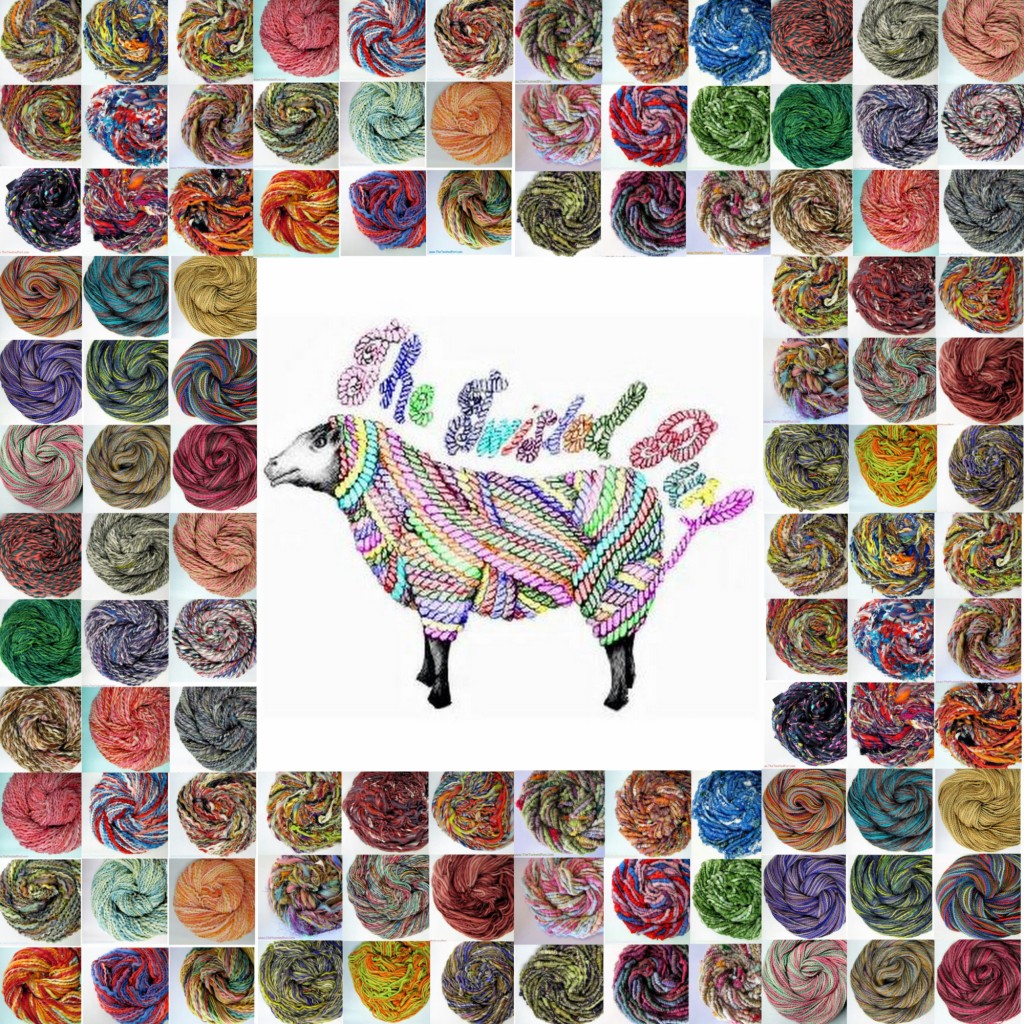 Our mission is to enable Yarnaholics all around the world by producing handspun yarn & handmade fiber creations for others to use & enjoy.
We made it past Round One (StraightRight Boxing & Fitness), Round Two (Diamond Bear Brewery),  Round Three (Daisy Outdoor Products), Round 4 (Mountain Valley Spring Water), & Round 5 (Guillermo's Gourmet Grounds), & beat the delicious Whole Hog Cafe to win the title of Emperor of Entrepreneurship!!  Thank you for your help!

I am but only one crafty business gal, on a mission
to spread the love & passion of handmade fiber arts.
My voice is small, but when joined with yours
we shout loud & the world hears
"Handmade all the way!"
Thank you!!!